Welcome to Lomita Pet Hospital
With over 30 years of experience and growing, our doctors at Lomita Pet Hospital have been the leaders when it comes to veterinary care in the South Bay. Whether you are looking to get a bi-yearly health check up, dental cleaning, or emergency services for your pet, we are able to accommodate you. We have a full service veterinary office with a friendly staff and a warm and comforting environment. Come see why our community loves us!
Pet Examinations
Our pets are a part of our family, and every responsible owner wants to ensure that their pets are in the very best of health. Your pet may not be able to tell you what is wrong, but our examinations aim to discover the source of any problem, or indeed prevent them before they arise.
​
Our Happy Clients
"Always friendly service and a clean facility! I feel comfortable leaving my pets because I can tell how gentle and caring they are toward all the animals. I never have to wait very long and appointments can usually be made the next day or within a few days."
​
- Meghann B.

"Staff is always helpful and friendly. My dogs enjoy going there. I would absolutely and do recommend your office to my family and friends. Being open seven days a week is totally awesome."

- Donna S.

"Our dog Meli was boarded at the hospital from 2/10-2/14. She was very well taken care of. Everyone I came in contact with when I picked her up, exceptional, from the front desk to the pet techs or assistants.Thank you!"

- Mary L.

Featured Services:
Health Examinations - Required Vaccines - Neutering and Spaying
​Dental Cleaning - Emergency Services
6th Annual Halloween Pet Costume Contest!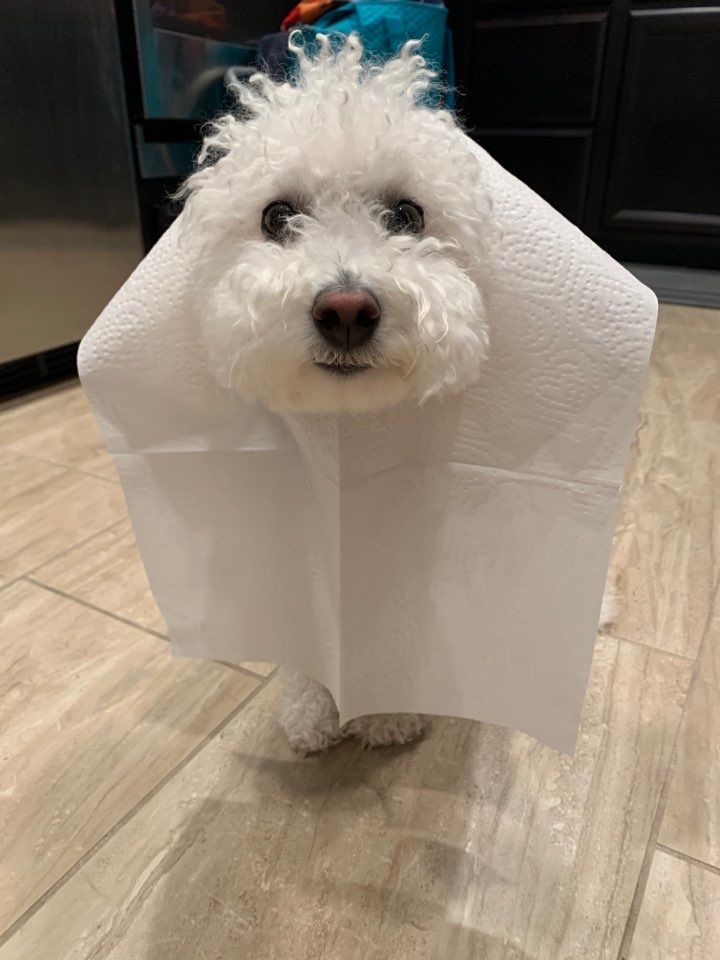 Ollie as a Ghost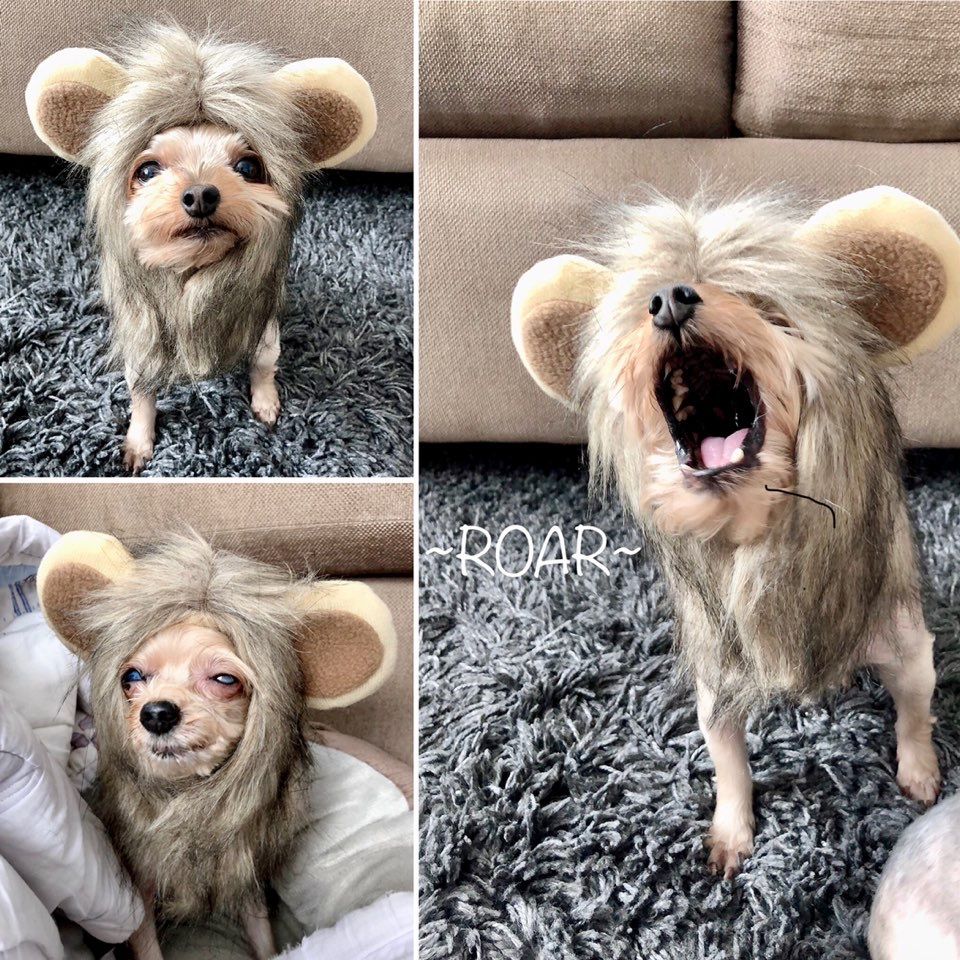 Tasia and Cooper as Lions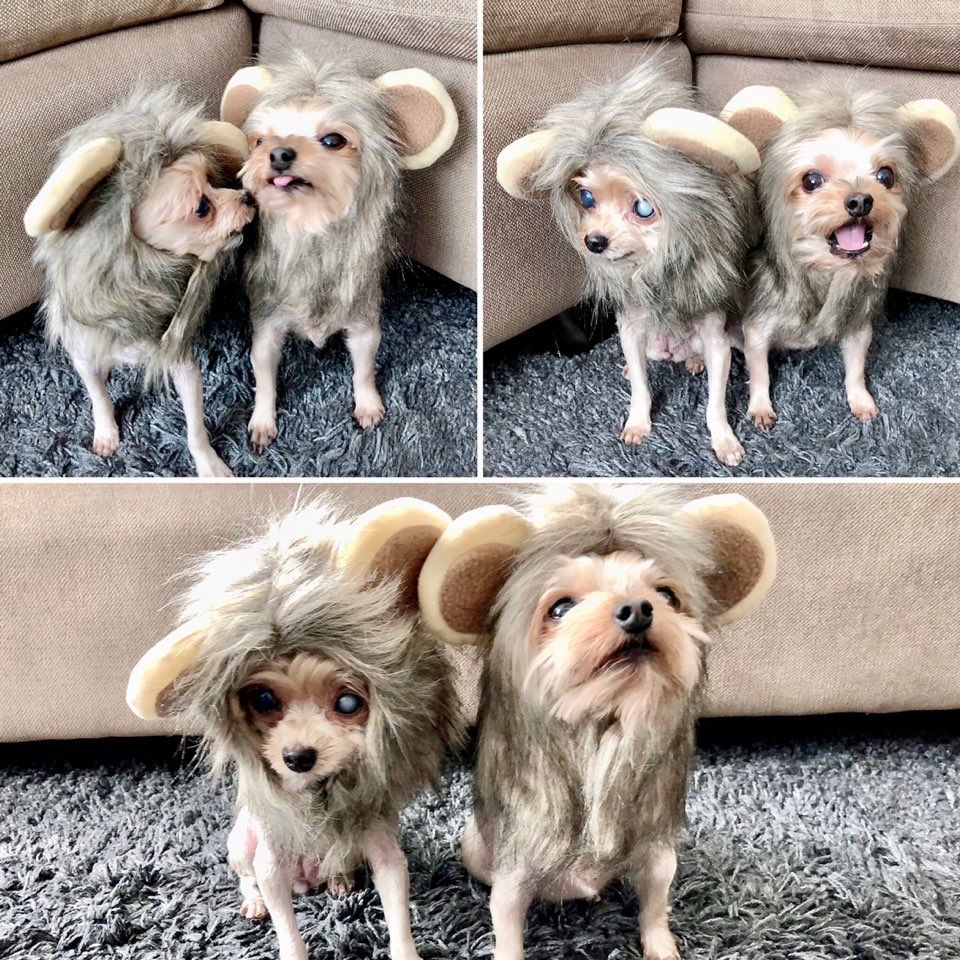 Tasia and Cooper as Lions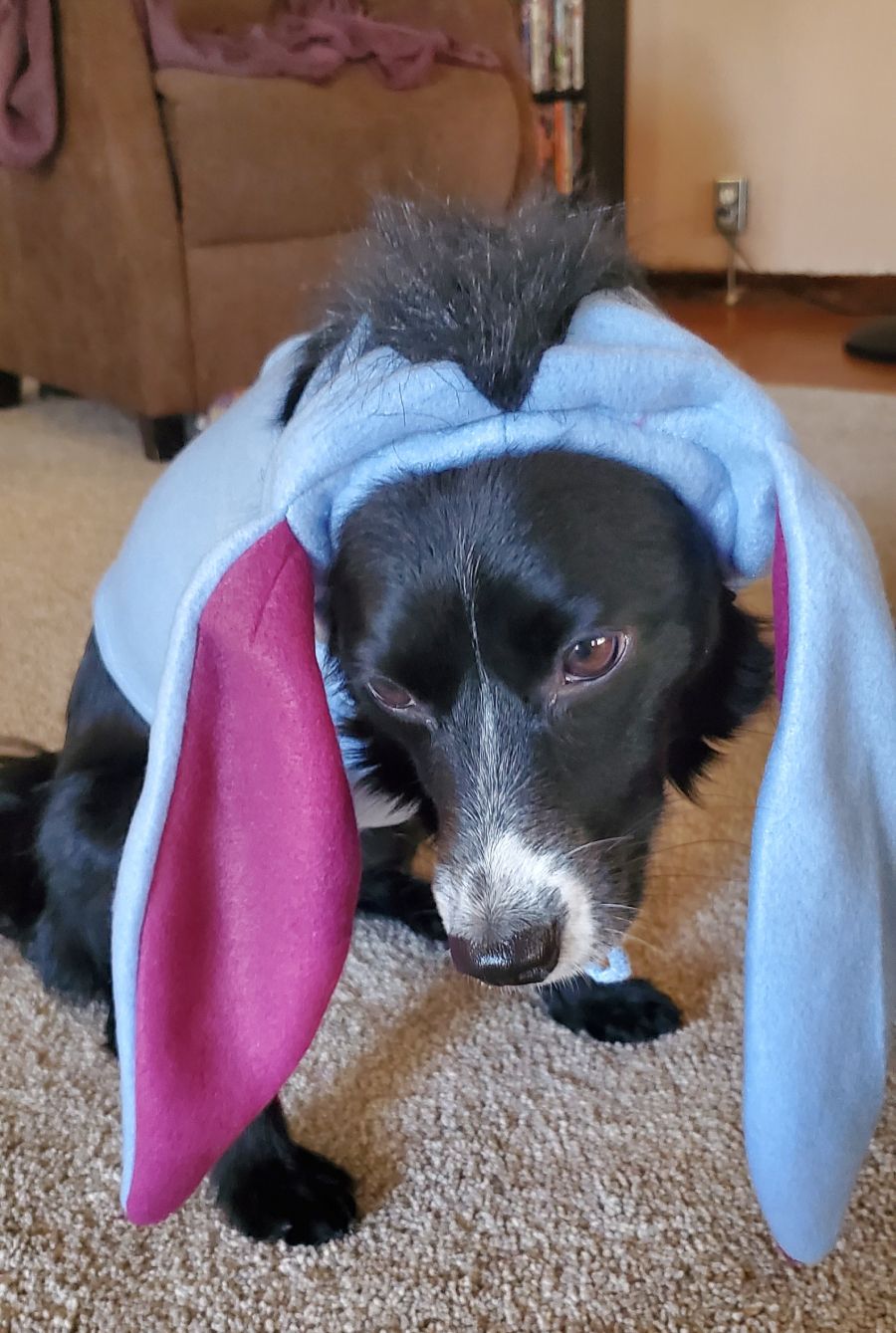 Pixie as Eeyore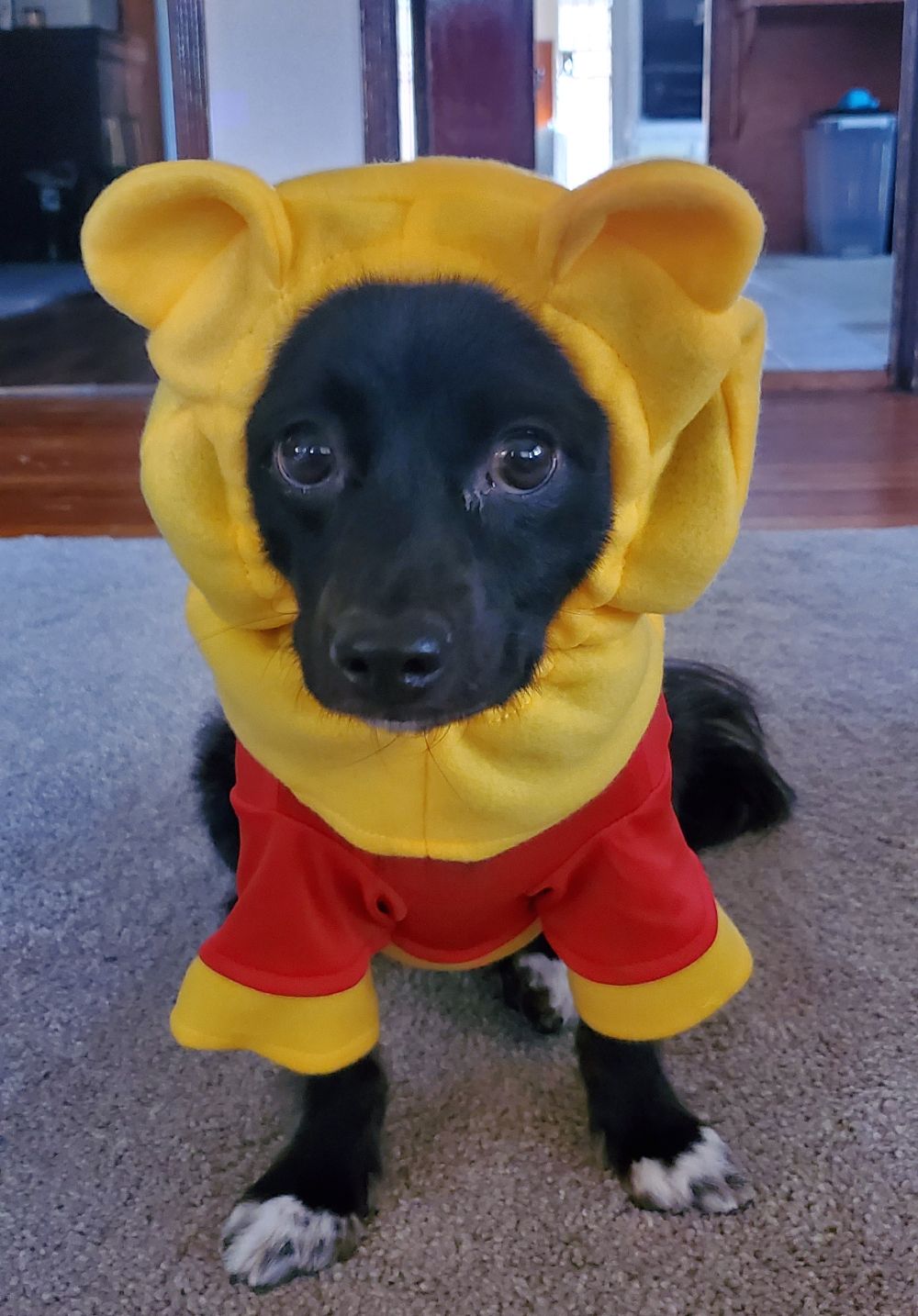 Karma as Winnie the Pooh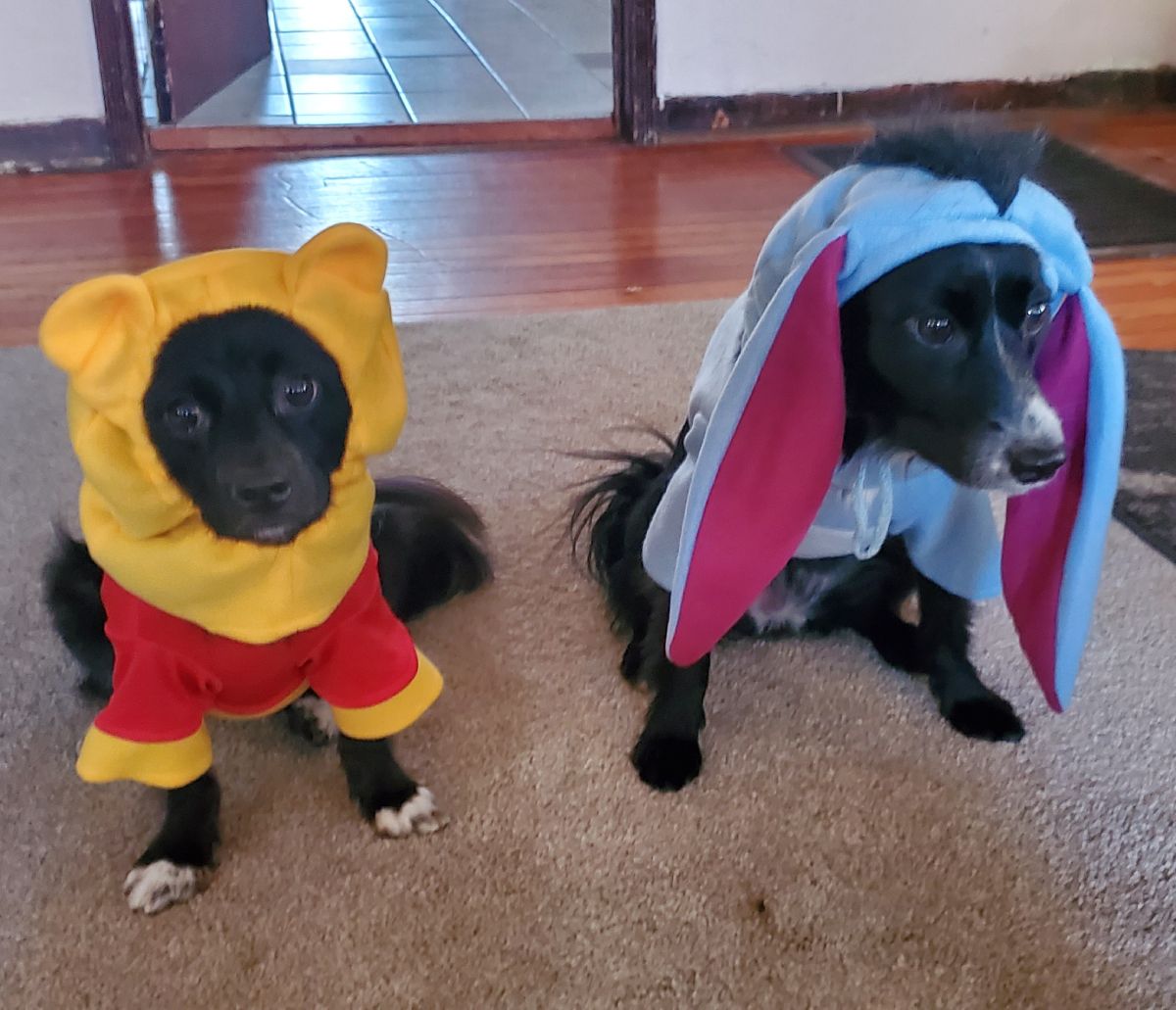 Pixie as Eeyore and Karma as Winnie the Pooh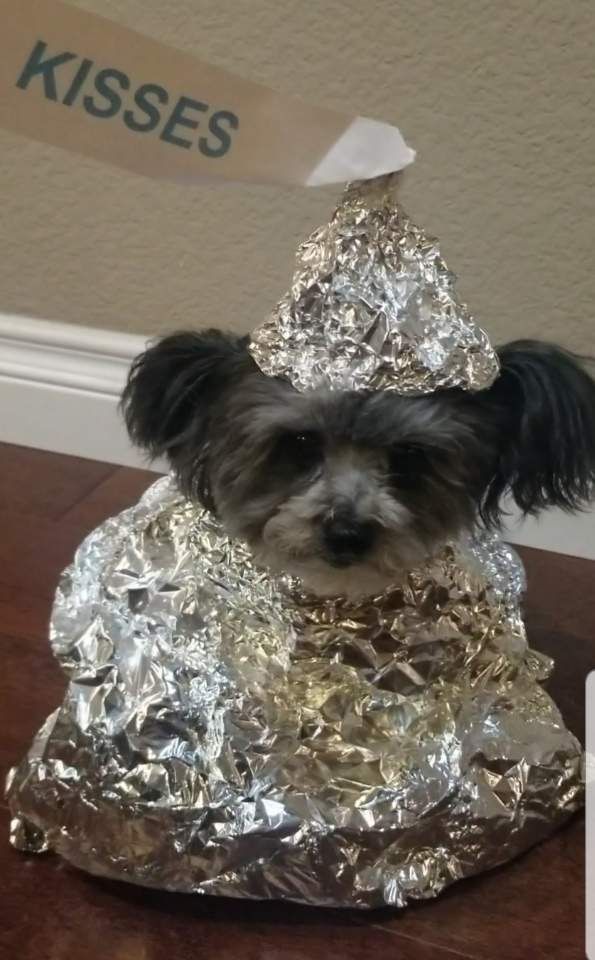 Koala as a Hershey's Kiss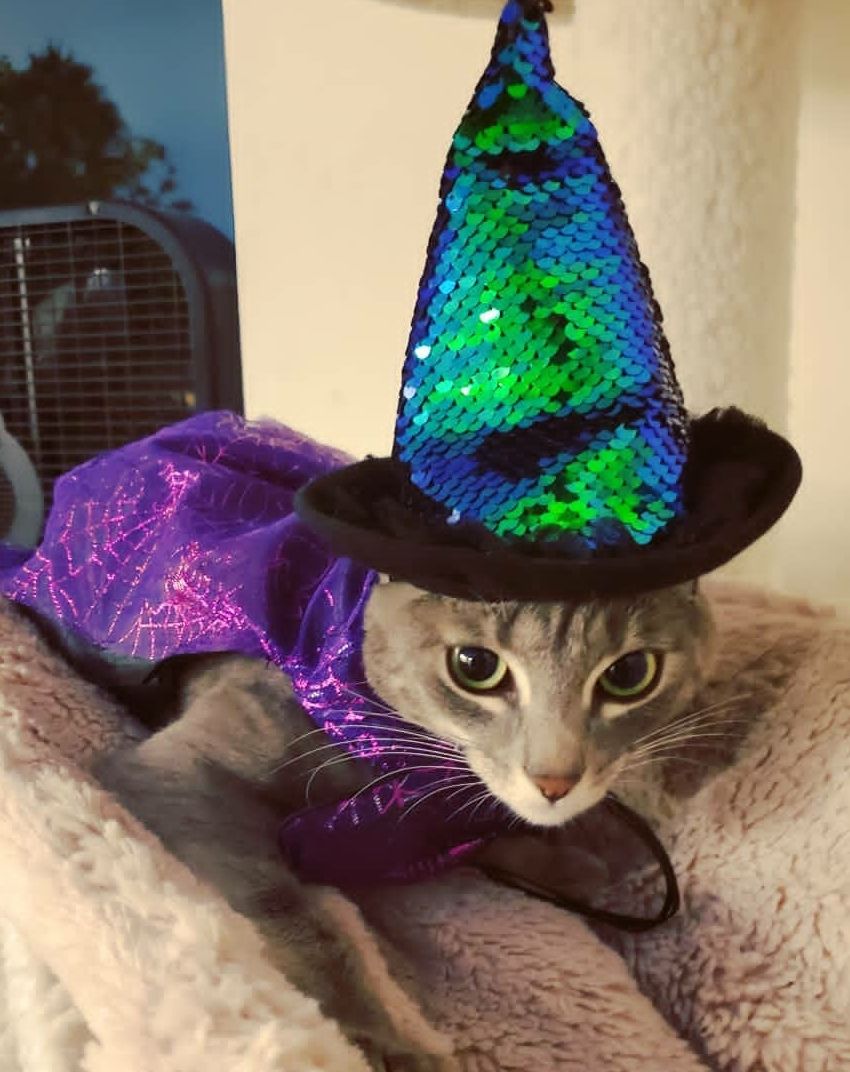 Graycie the Wicked Witch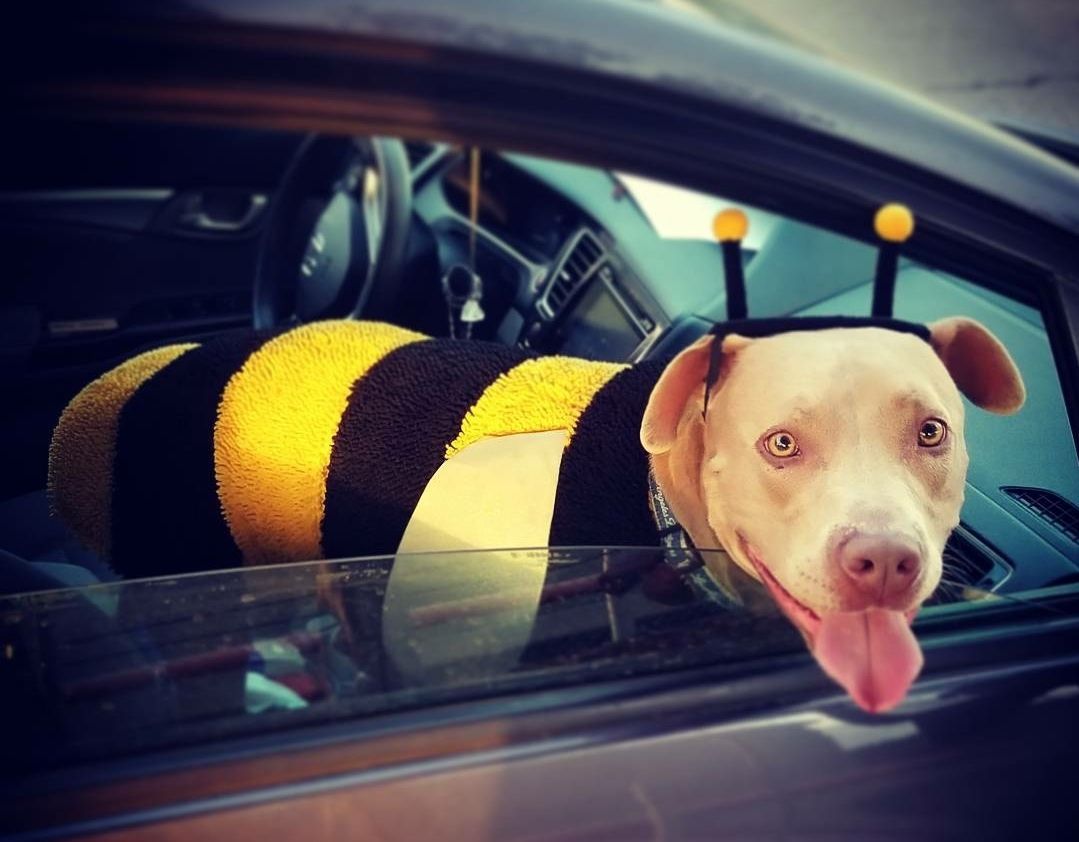 Hank the Bubbly Bee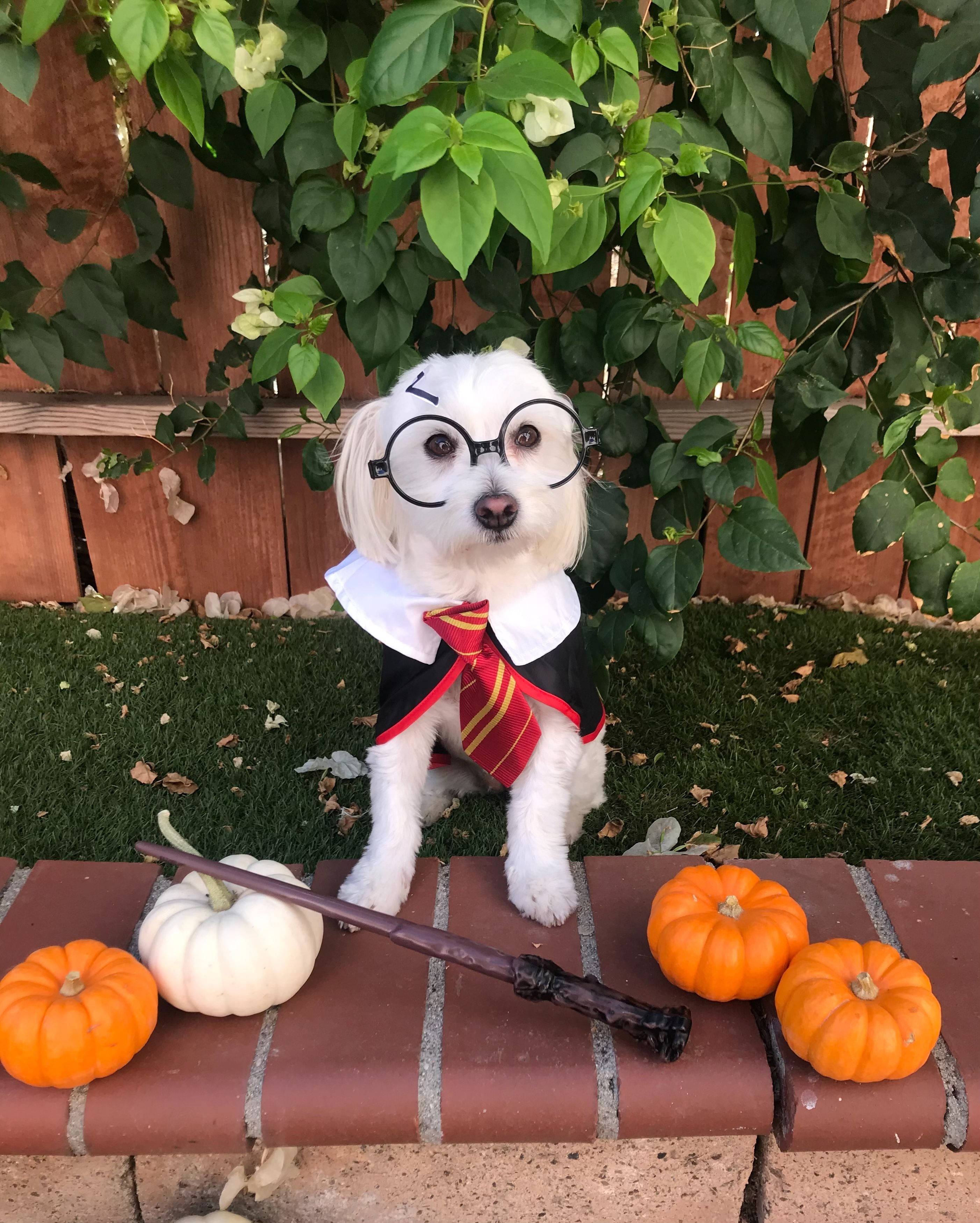 Celine as Harry Potter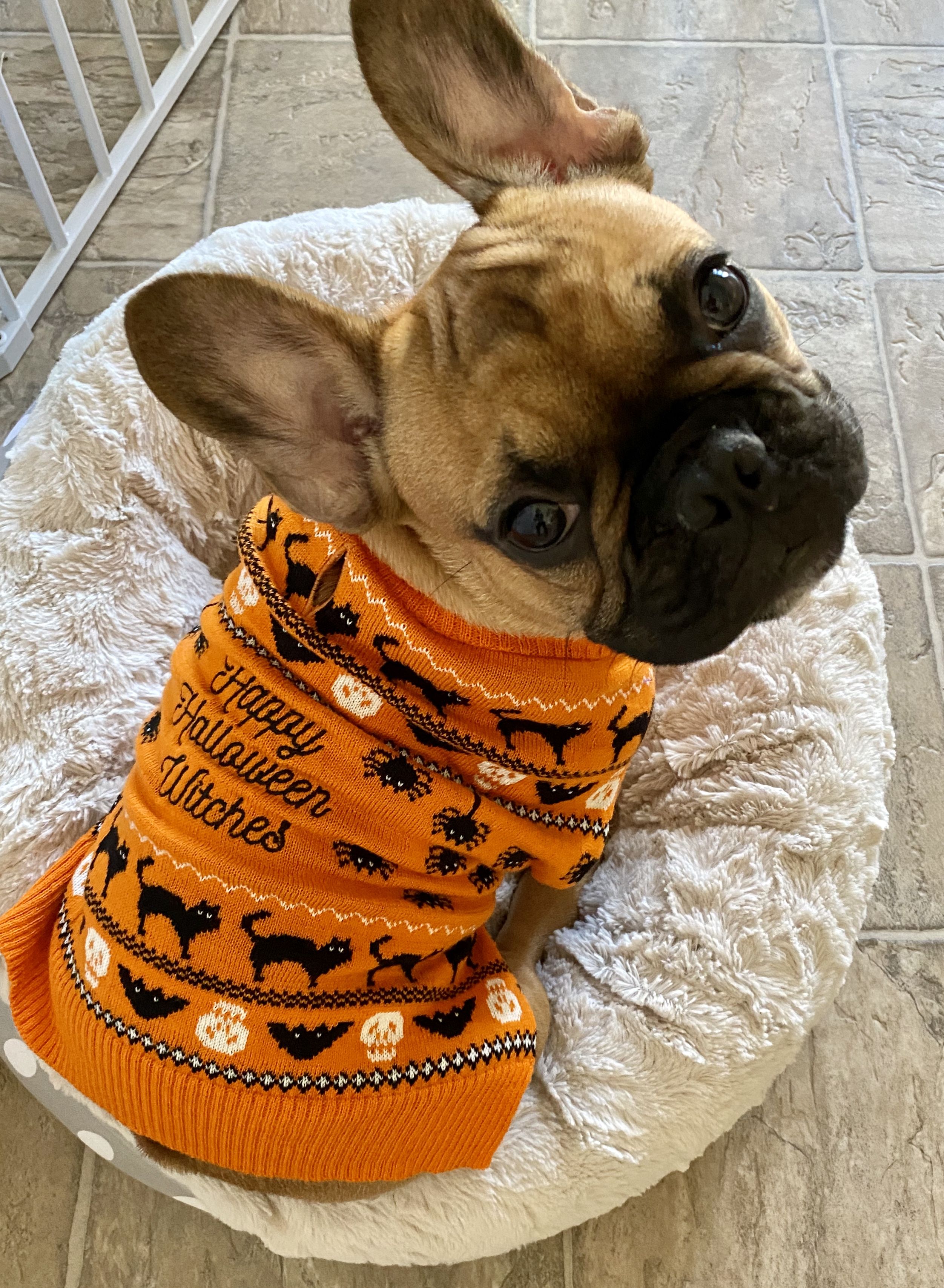 Chaz in a Halloween Sweater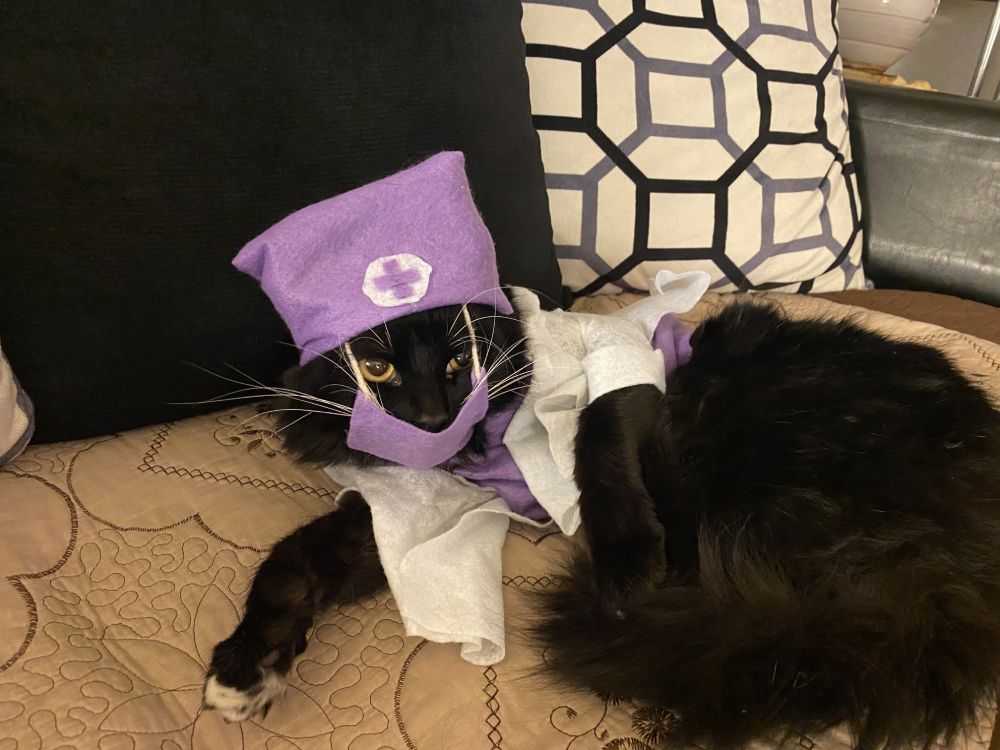 Tuna Luna as a nurse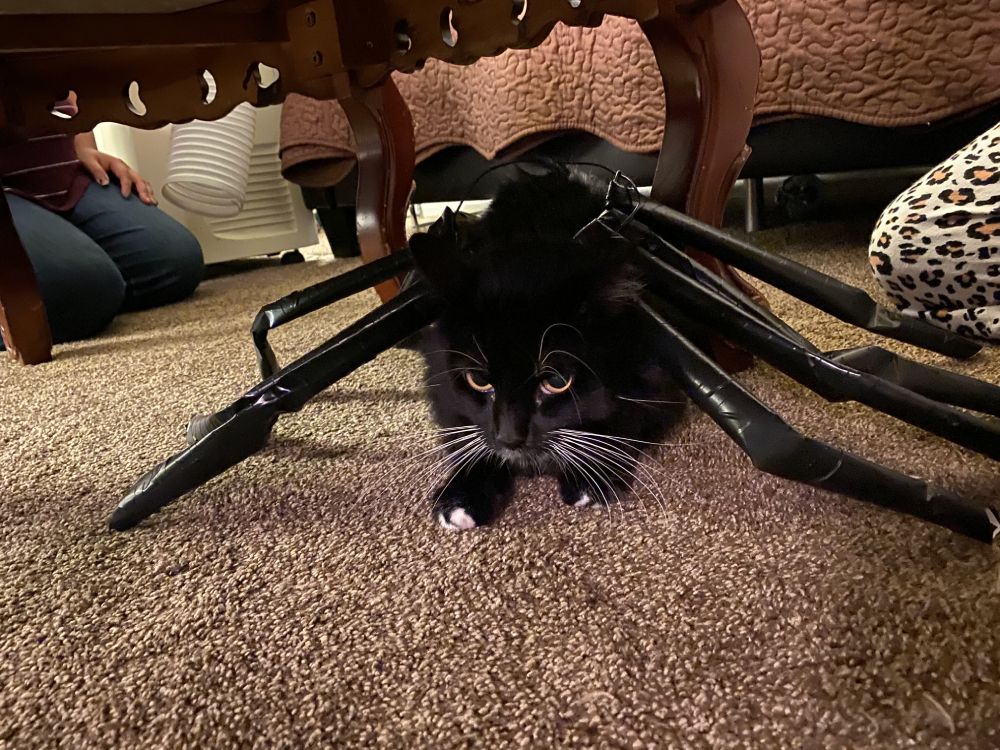 Tuna Luna as a Spider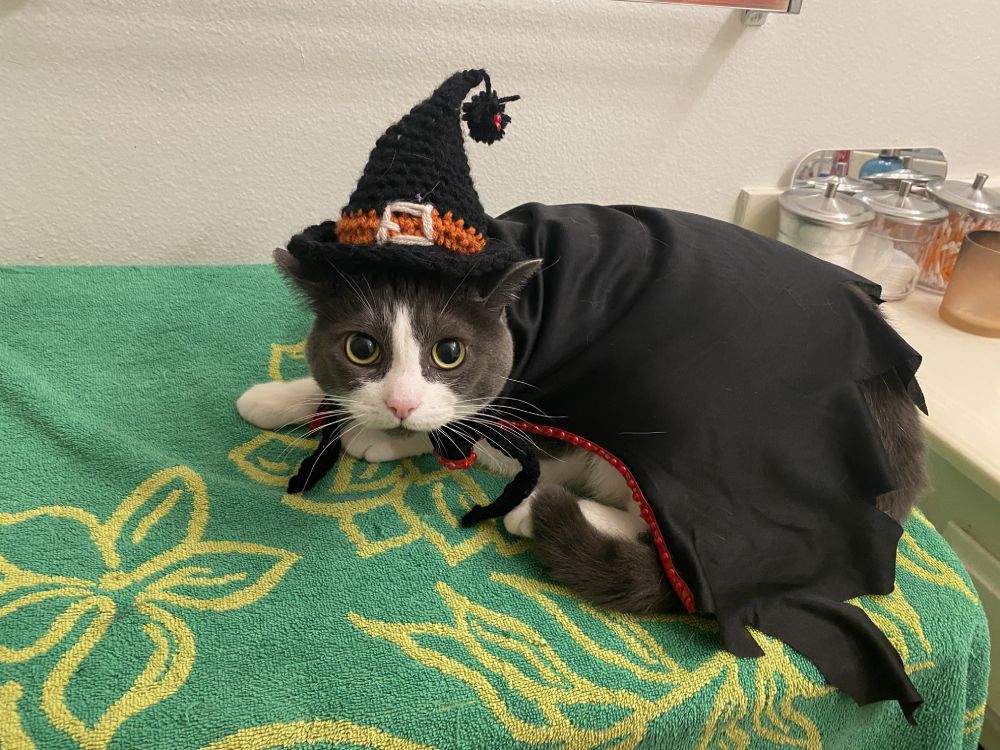 Cleopatra as the Wicked Witch of the West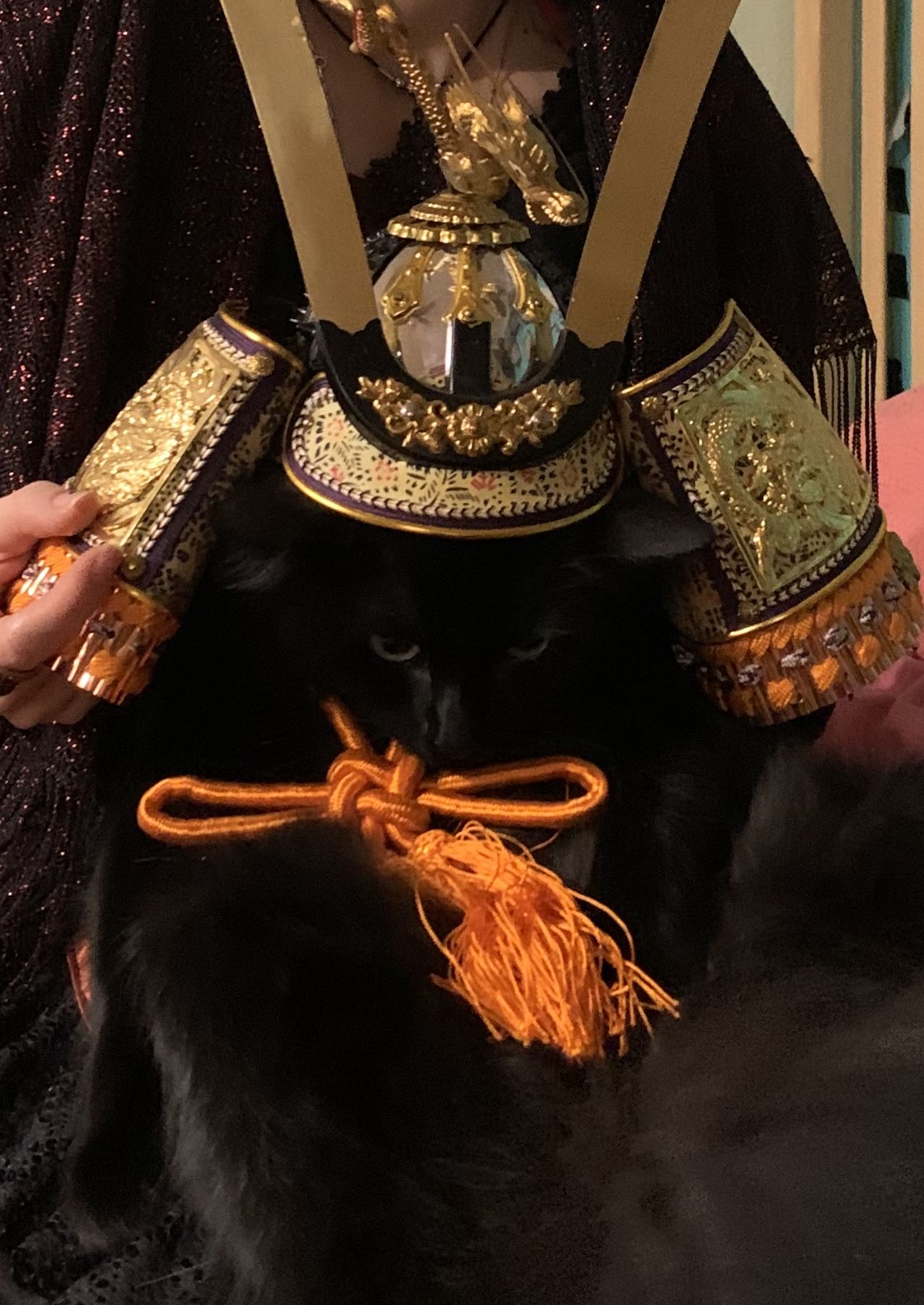 Ciarán the Warrior Kitty
Boomer, Where's Waldo?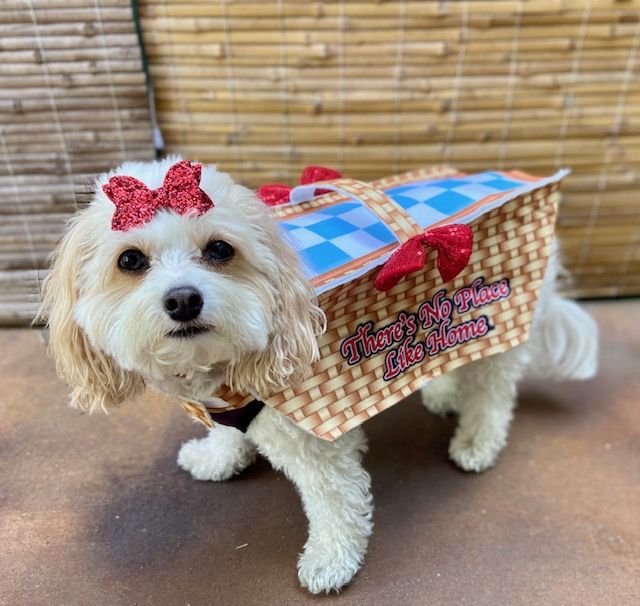 Snowy as Toto in a basket (from the Wizard of Oz).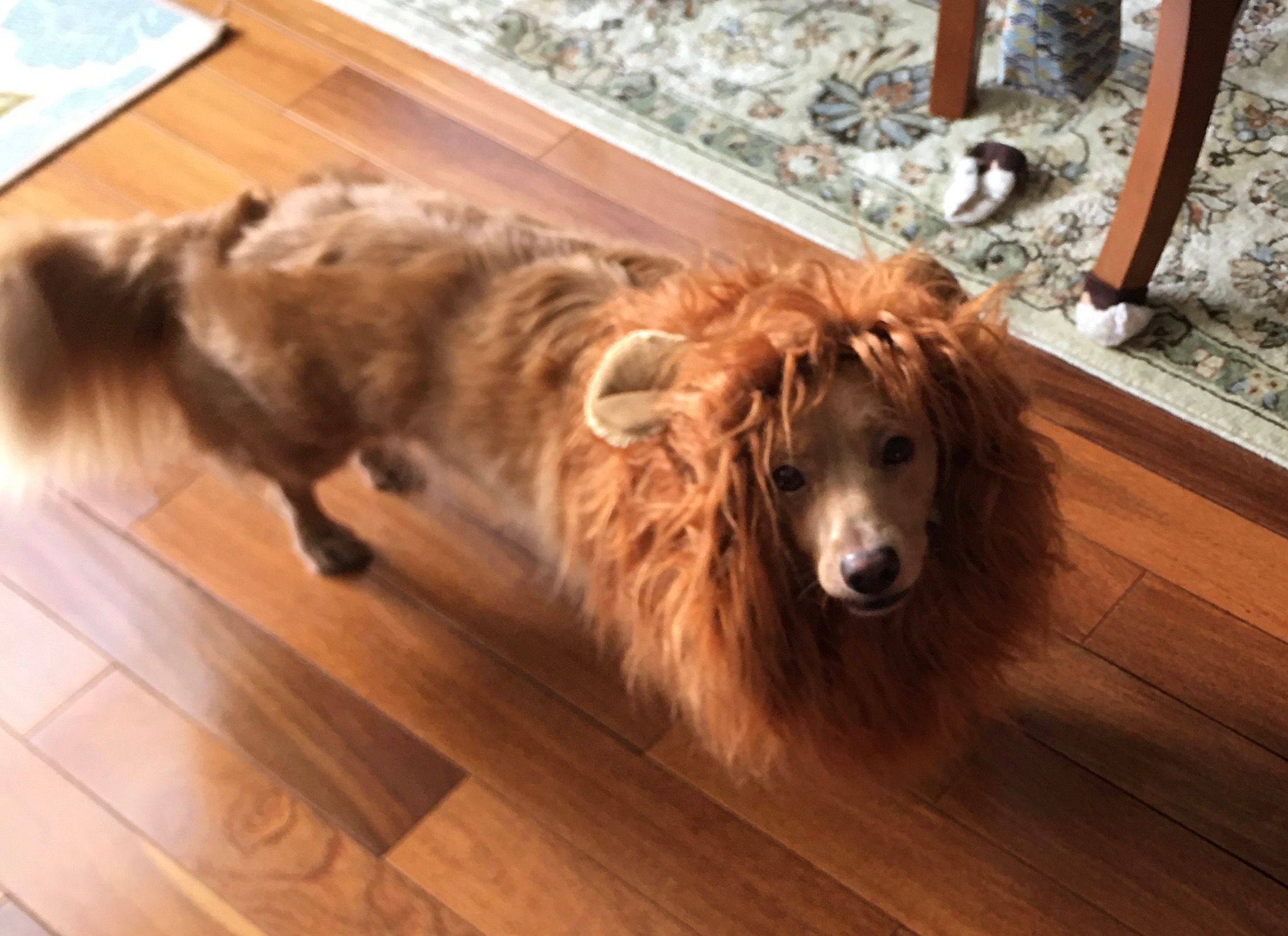 Chip as a lion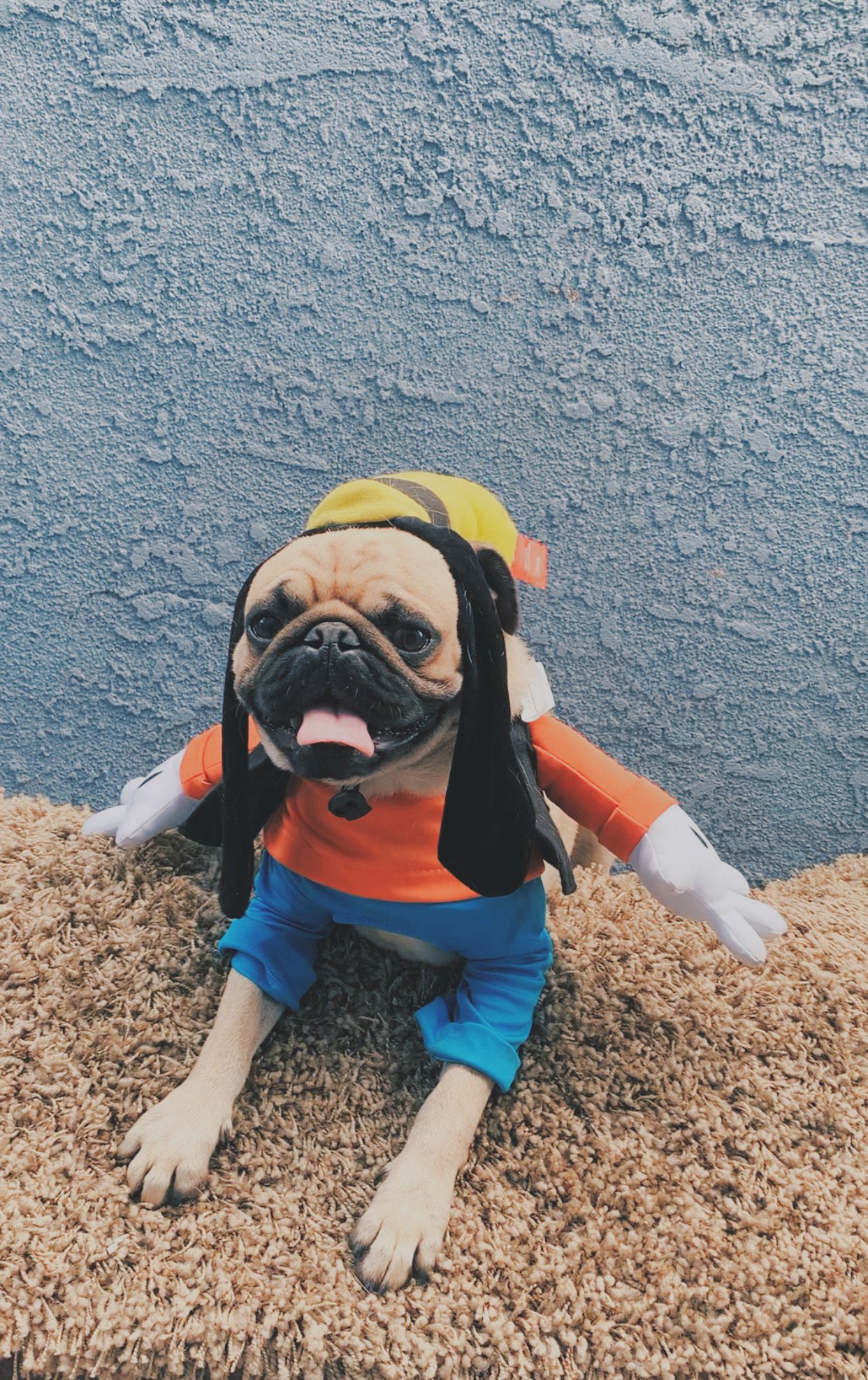 Frank as Goofy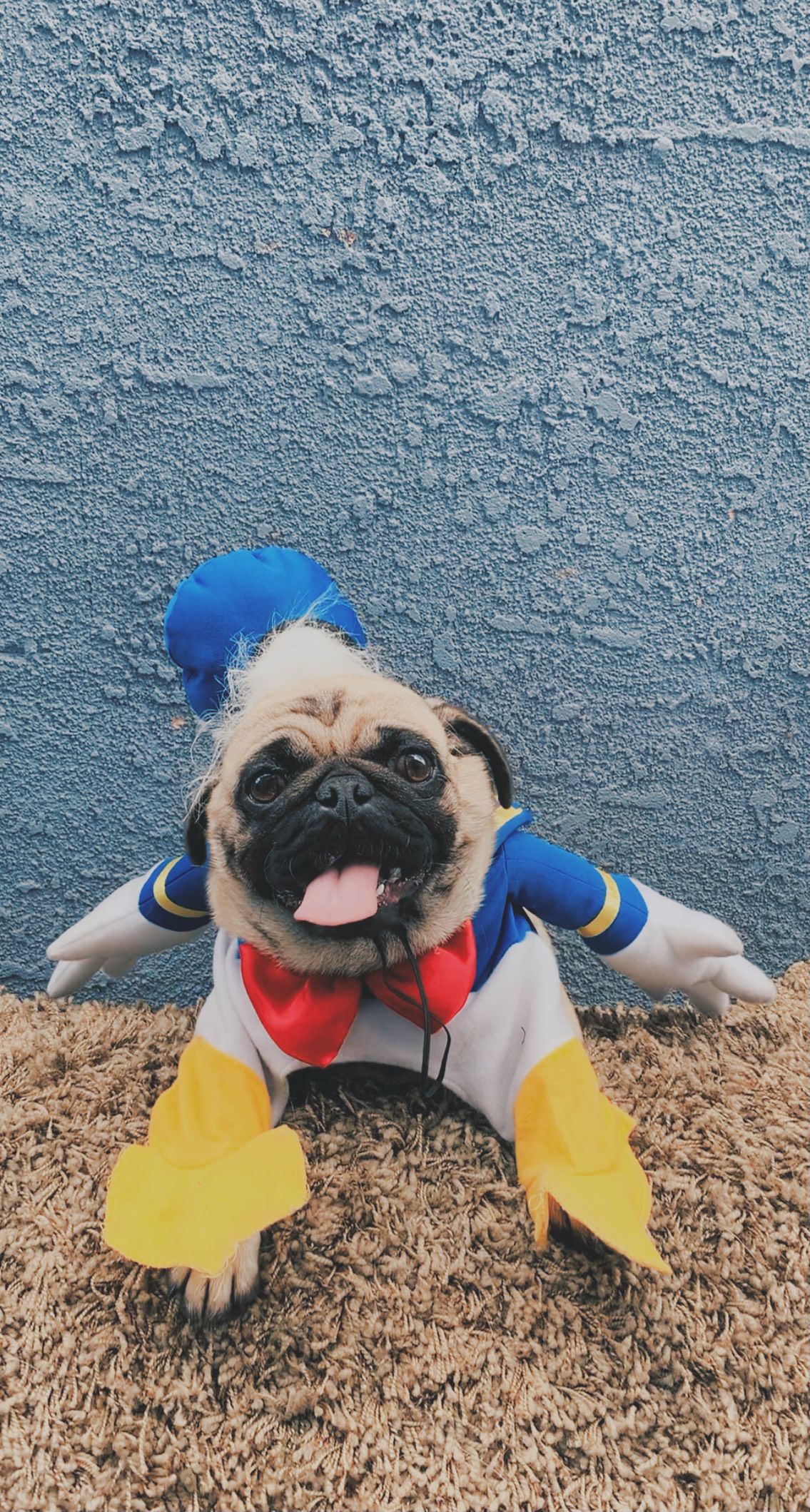 Daisy as Donald Duck
Jake as Chase from Paw Patrol
5th Annual Halloween Pet Costume Contest!
Sock Hop 50s Girl Maisie
Bomber the Jailbird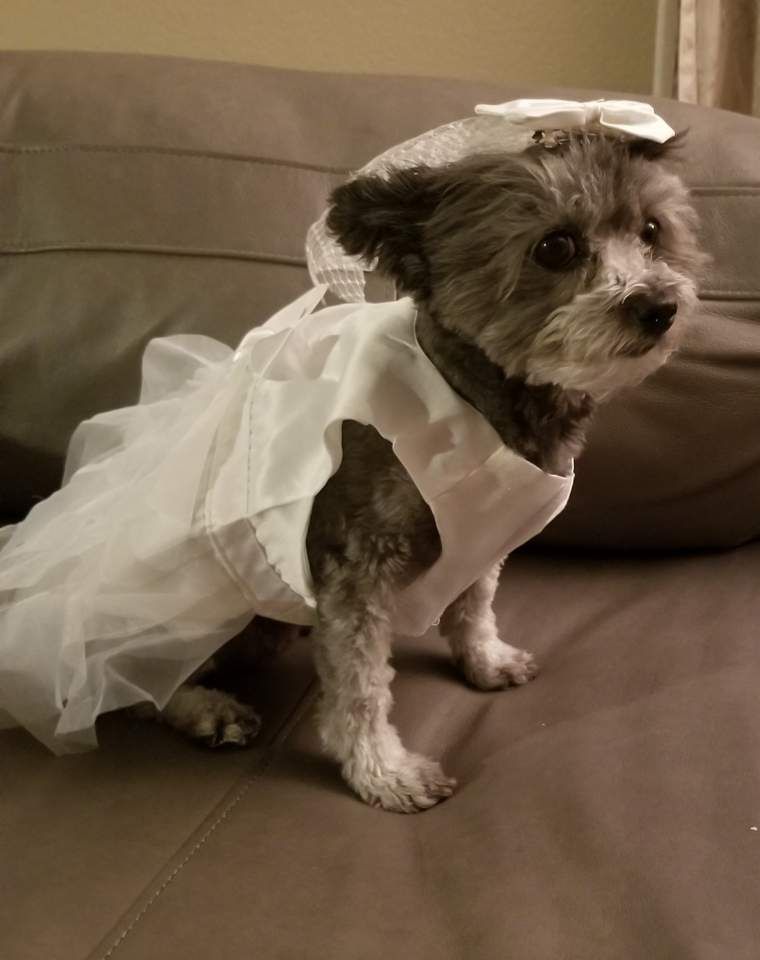 Koala the Bride
Rosie as Blackbeard the Pirate
Tasia and Cooper
Teddy as a Pirate Captain
Ronda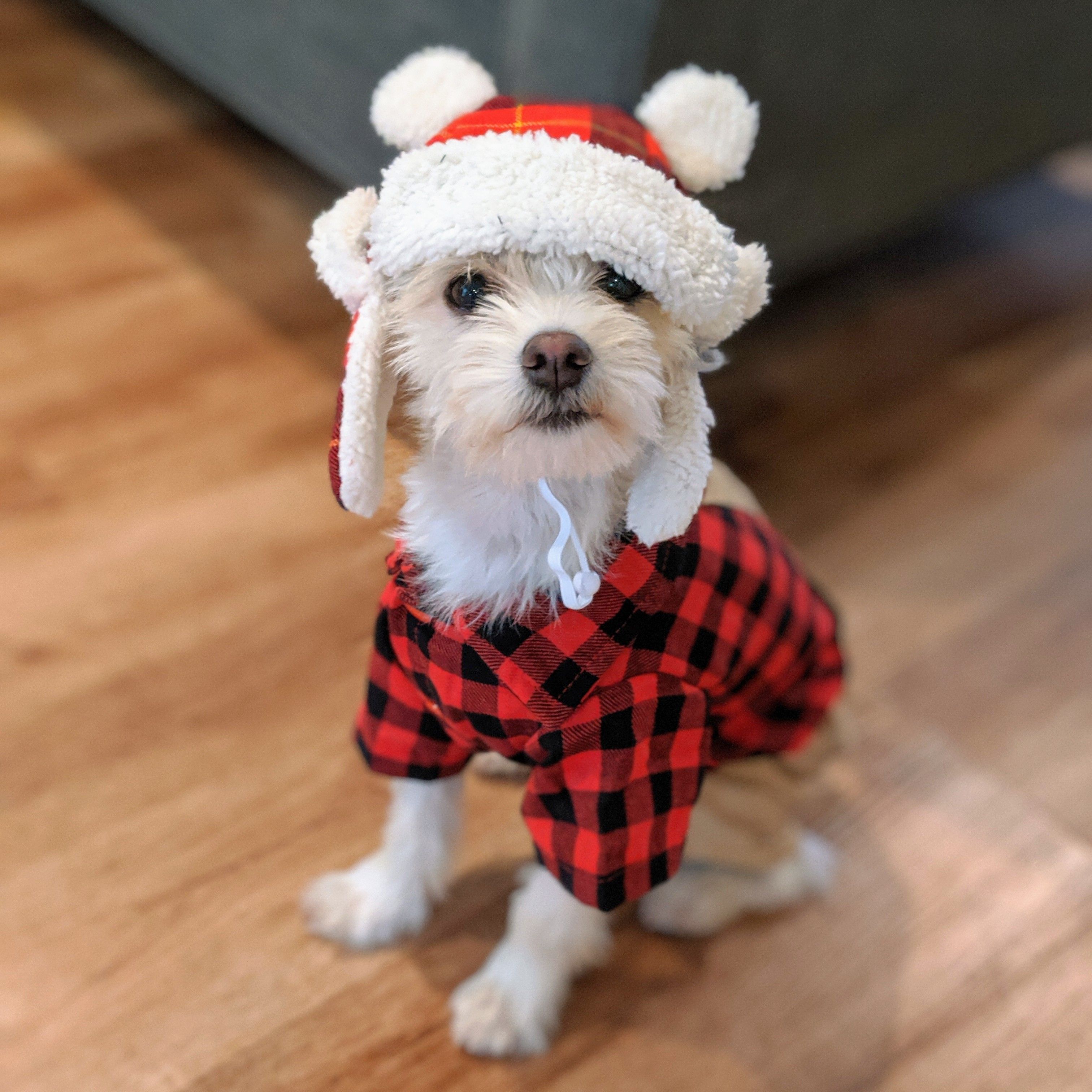 Goody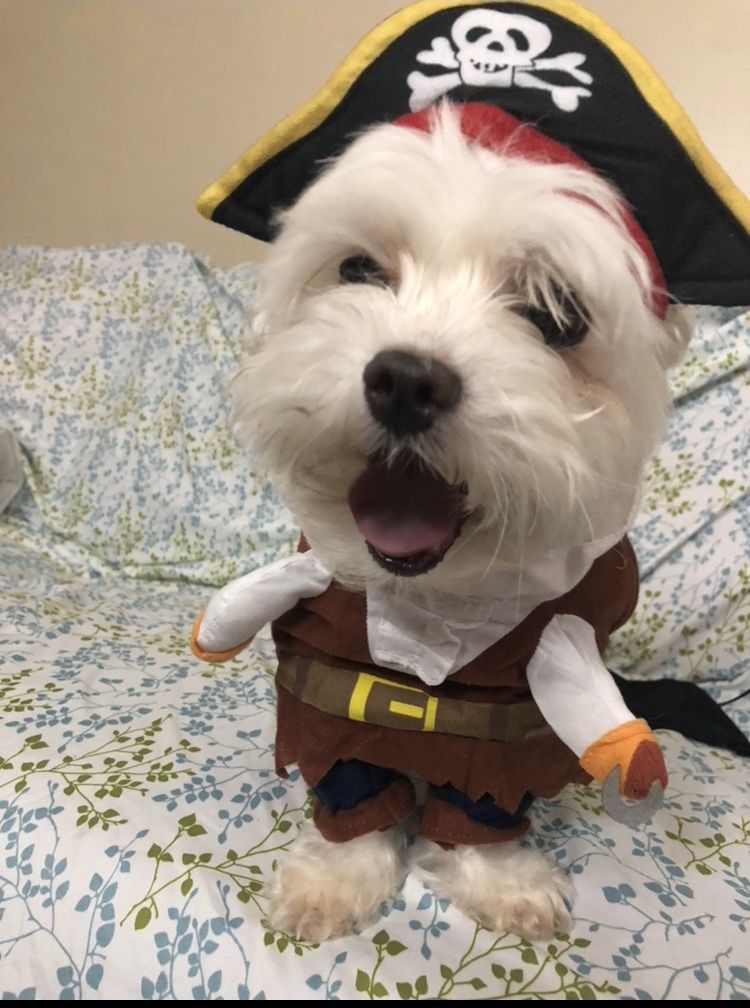 Hulk as a Pirate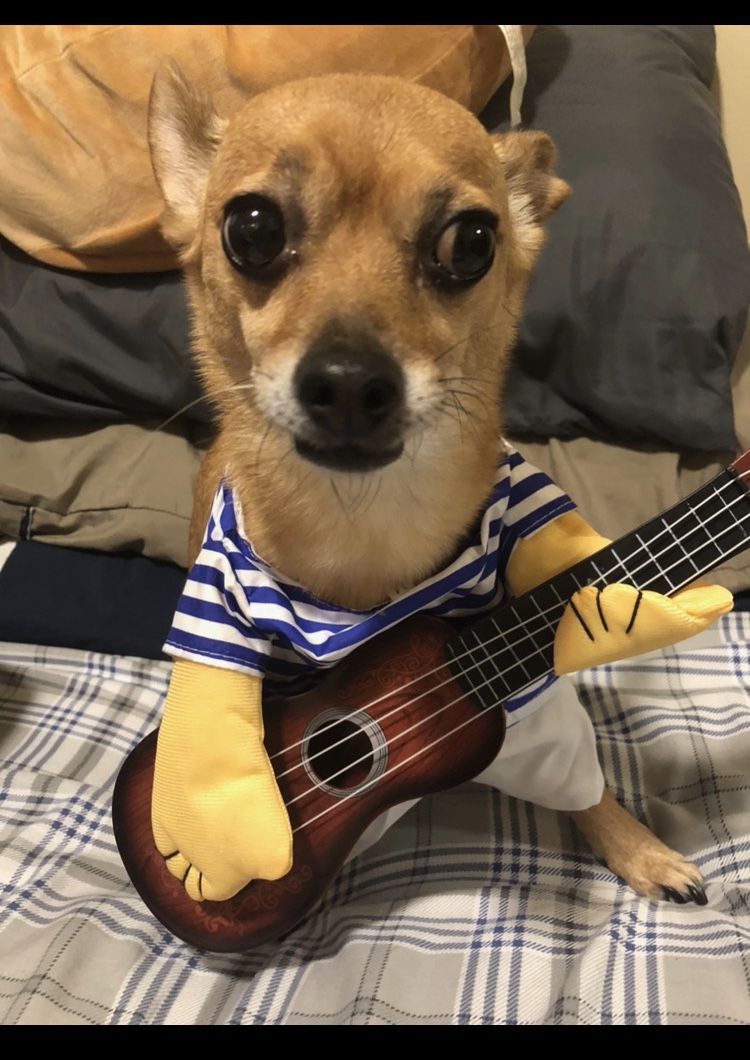 JJ Joins the Mariachi Band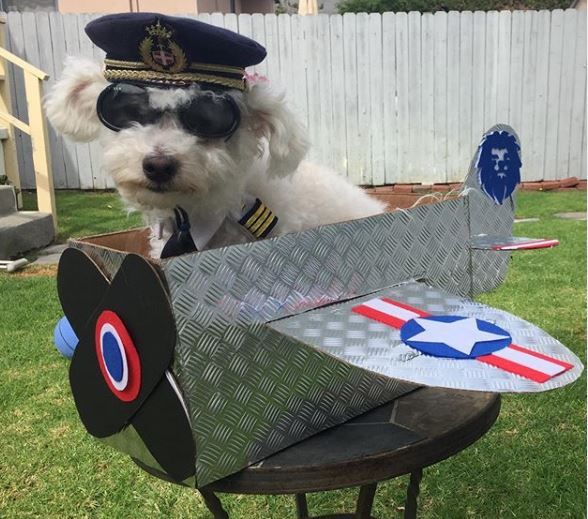 Captain Rupert
Hank as an Ewok
Coco as UPS Delivery Girl
Ophelia & Autumn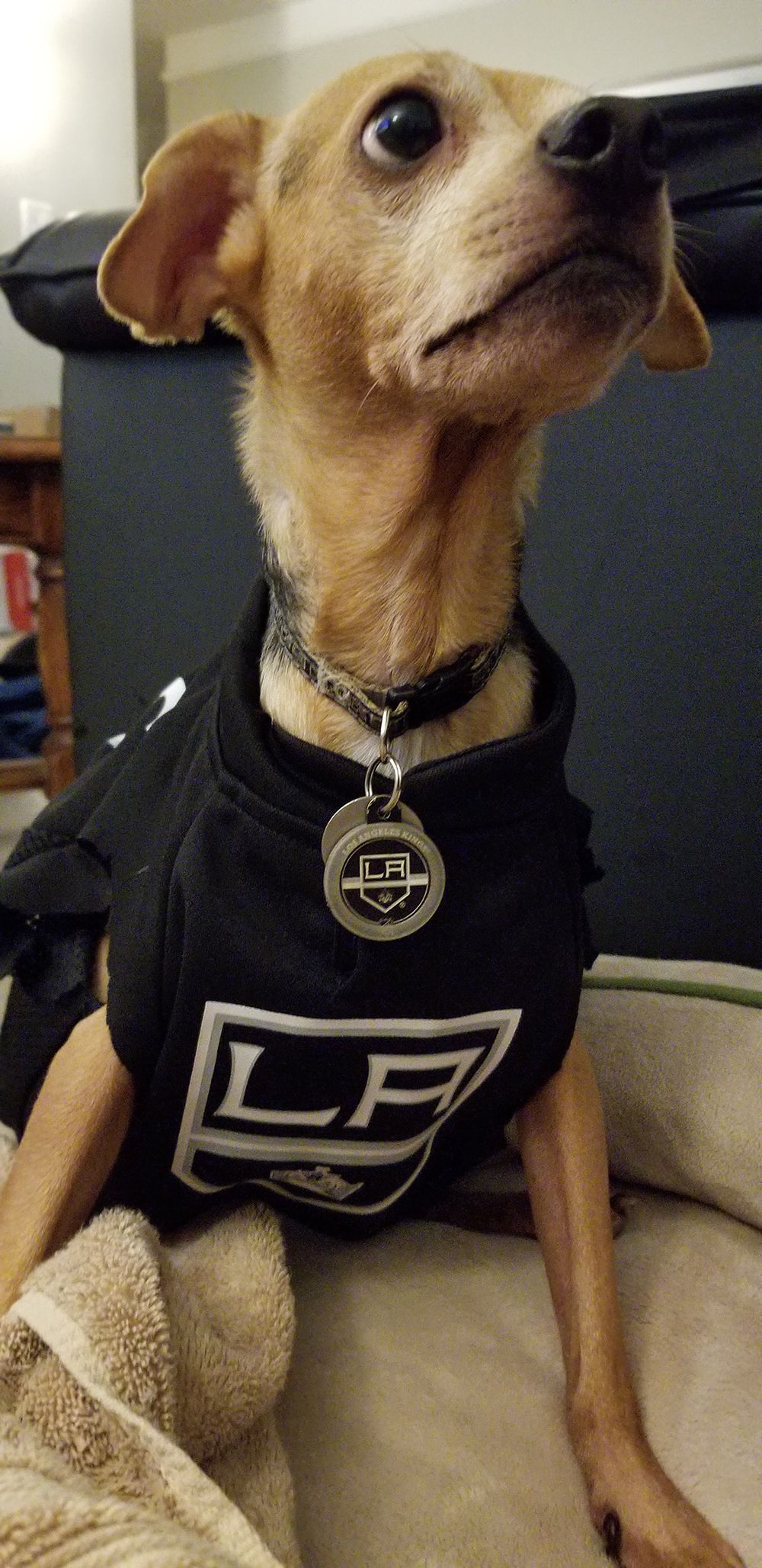 Tiger the Hockey Player
Graycie Mei a Witch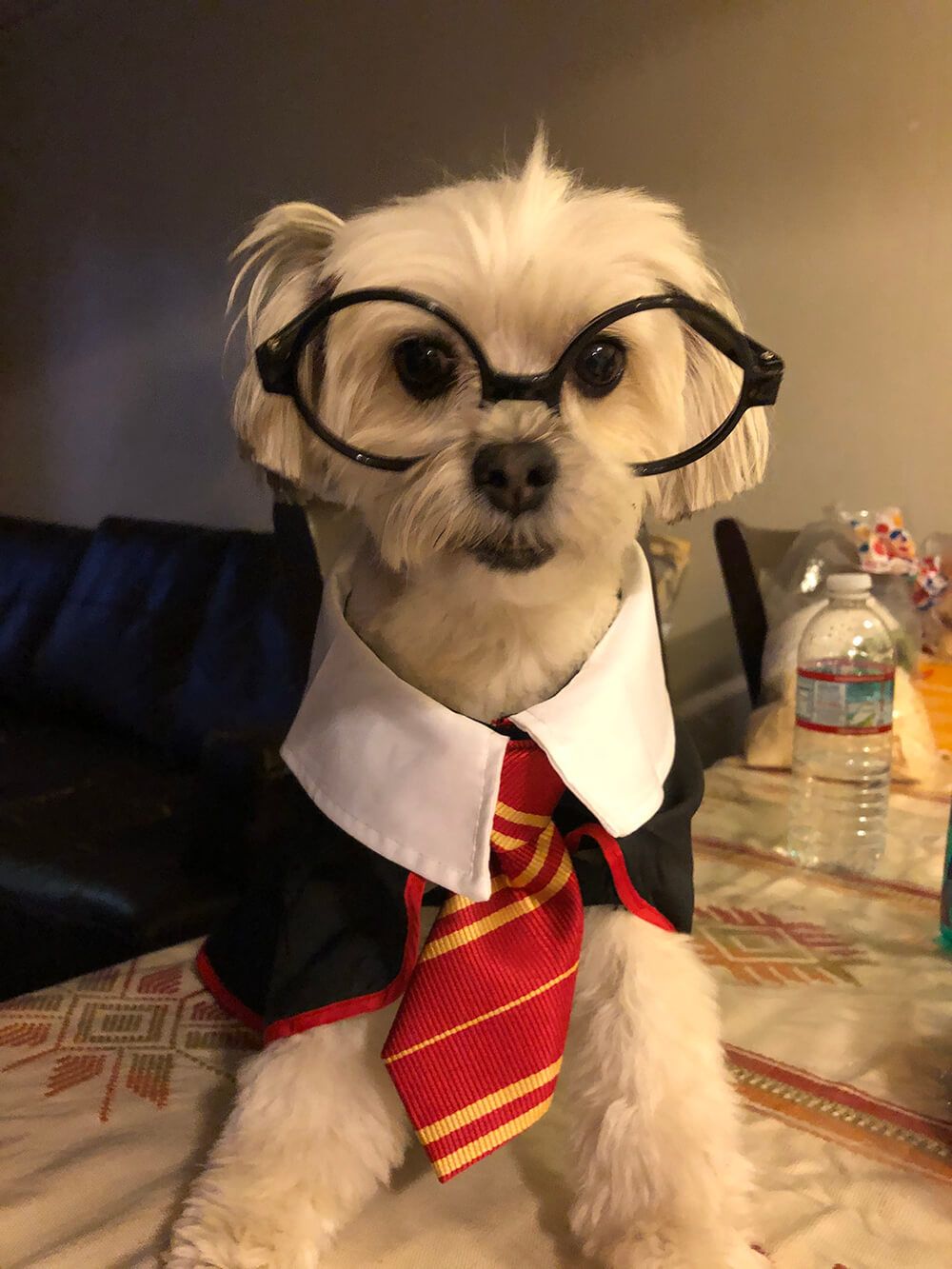 Buddy as Harry Potter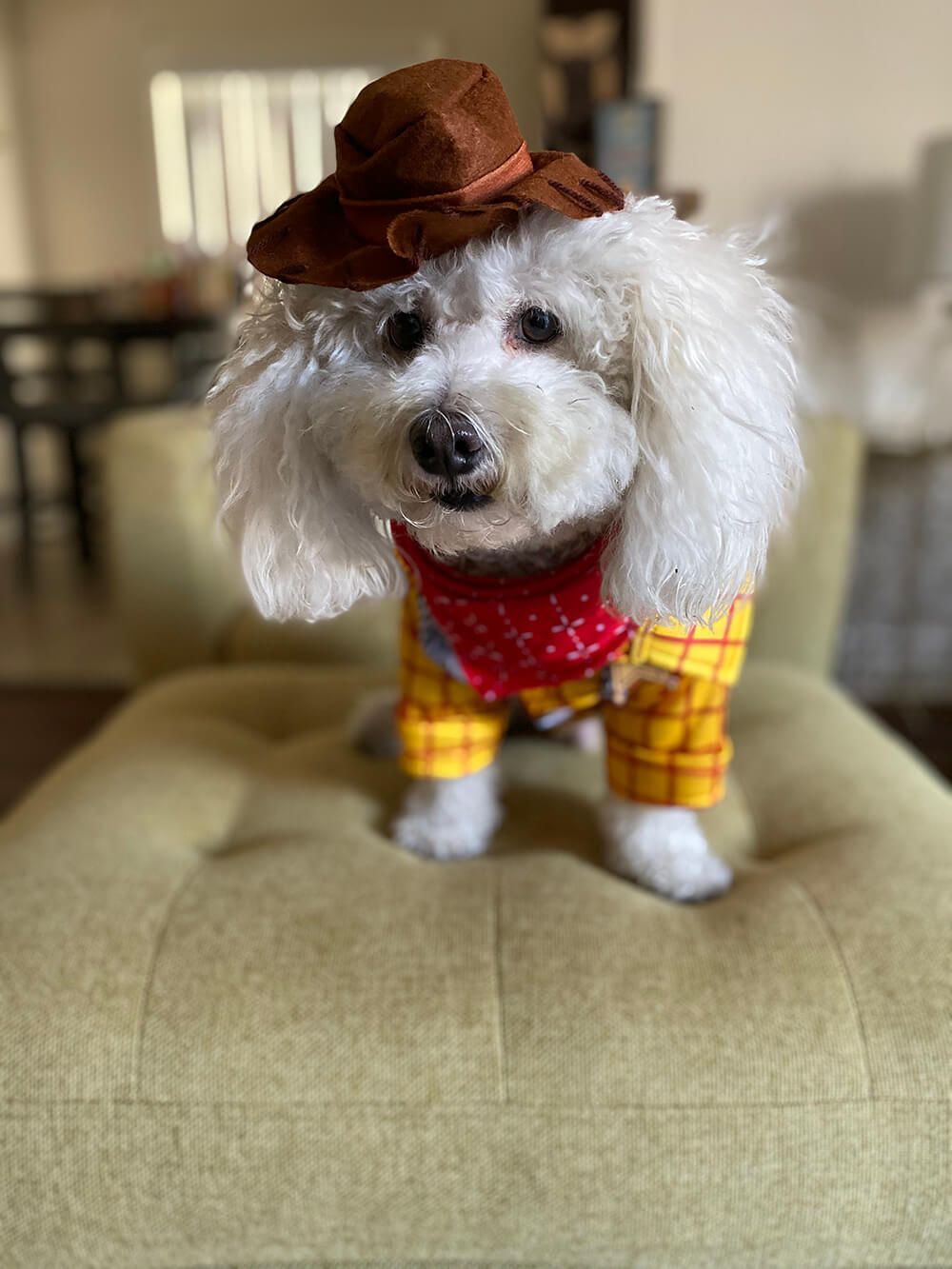 Pancho as Woody
Lady Peacock
Queenue as a Honey Bee
Danny the Golden Lion
Pluto as Popeye
Lenny the Cowardly Lion
Kobe as Panda
Kobe as Lion
Bailee as a Skeleton
Boomer as a Baby Lion
Brooklyn as a Pumpkin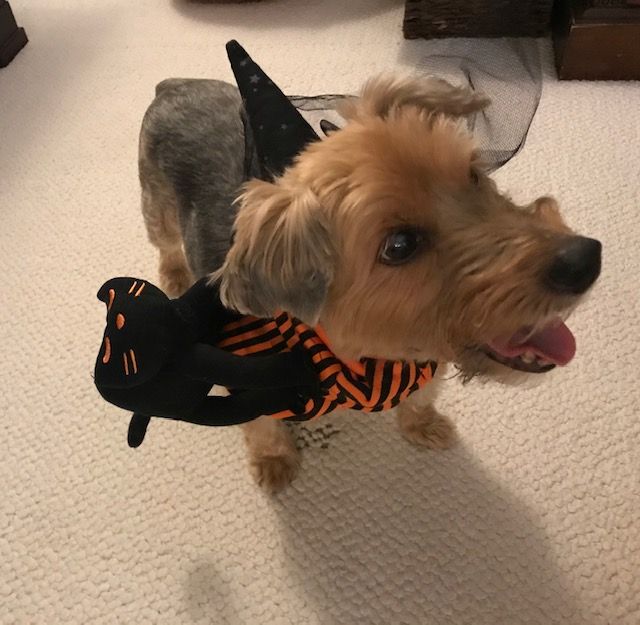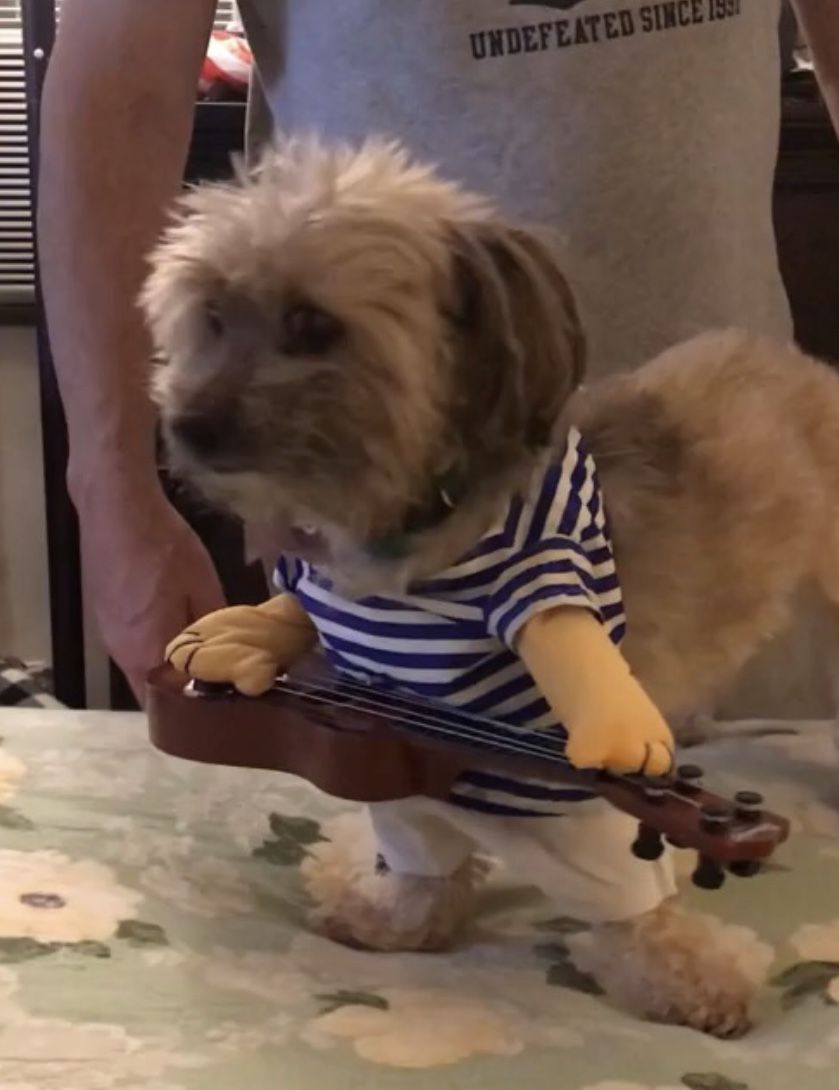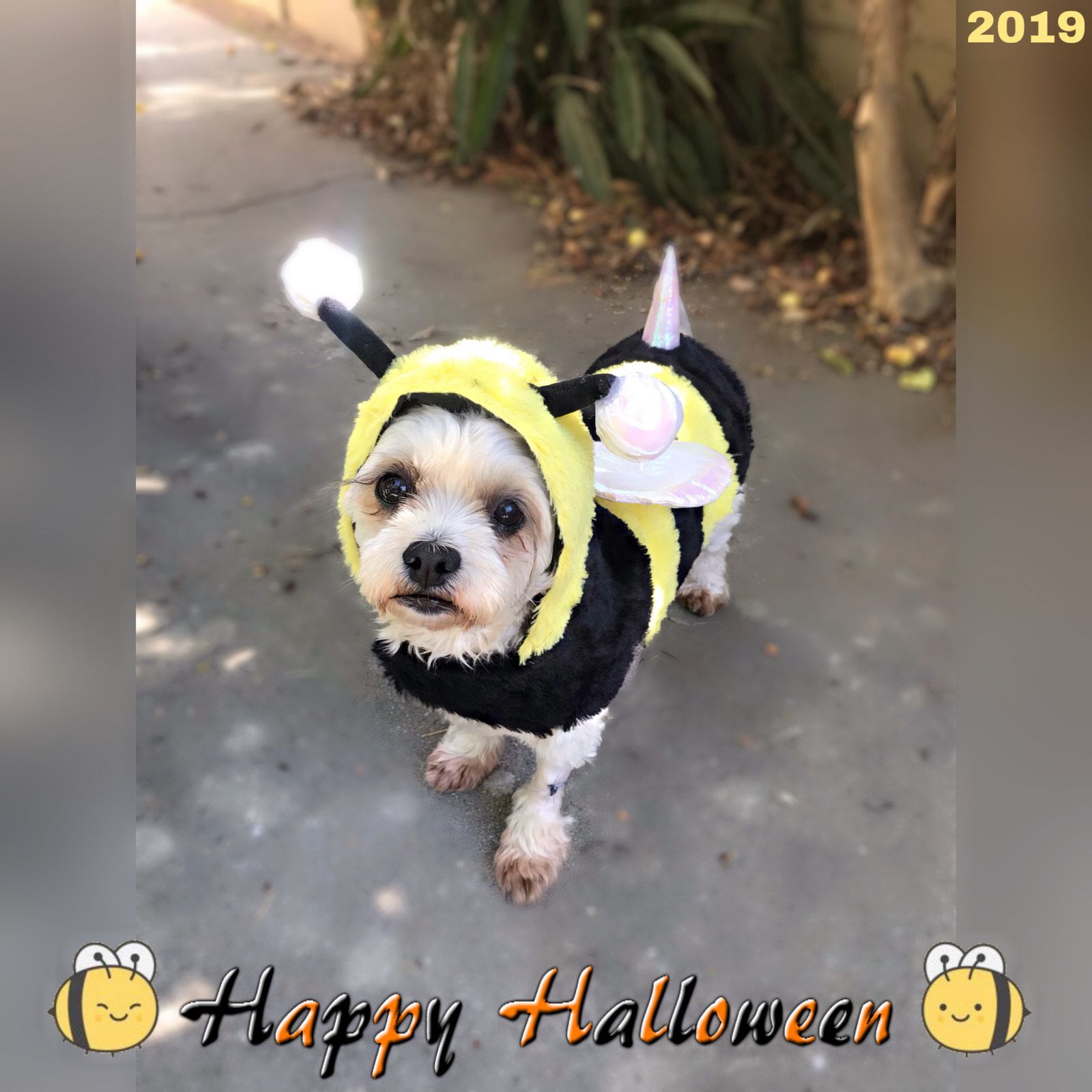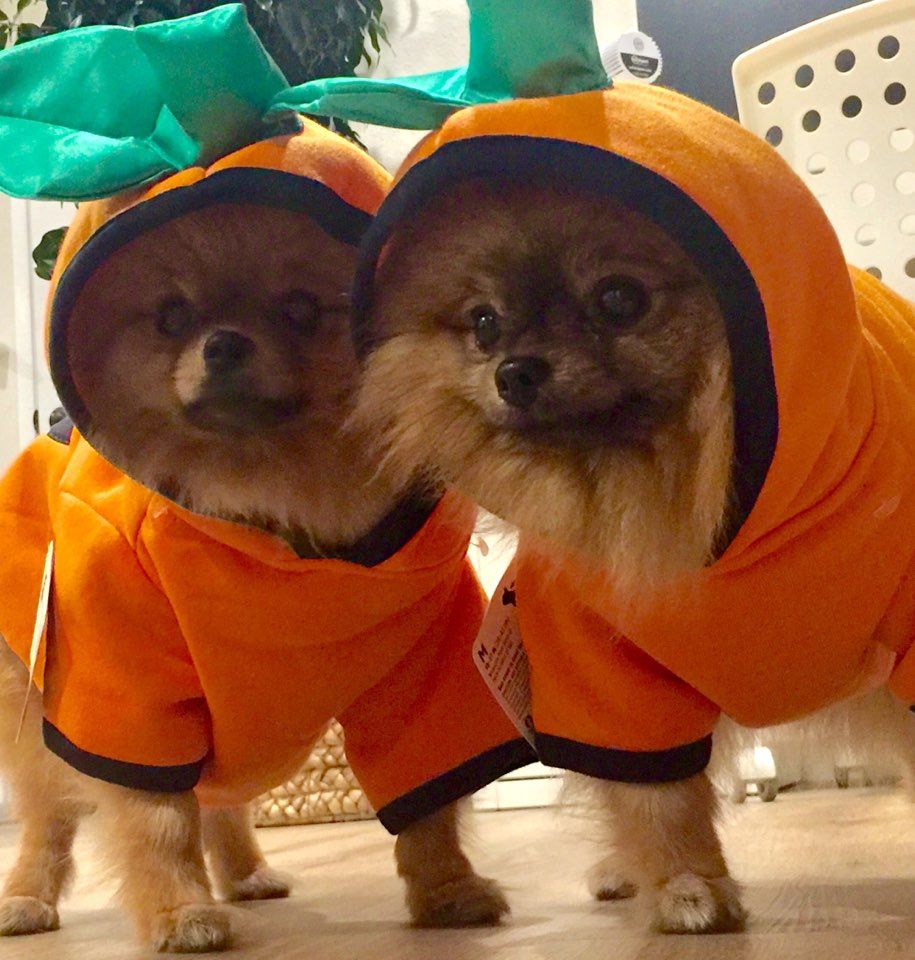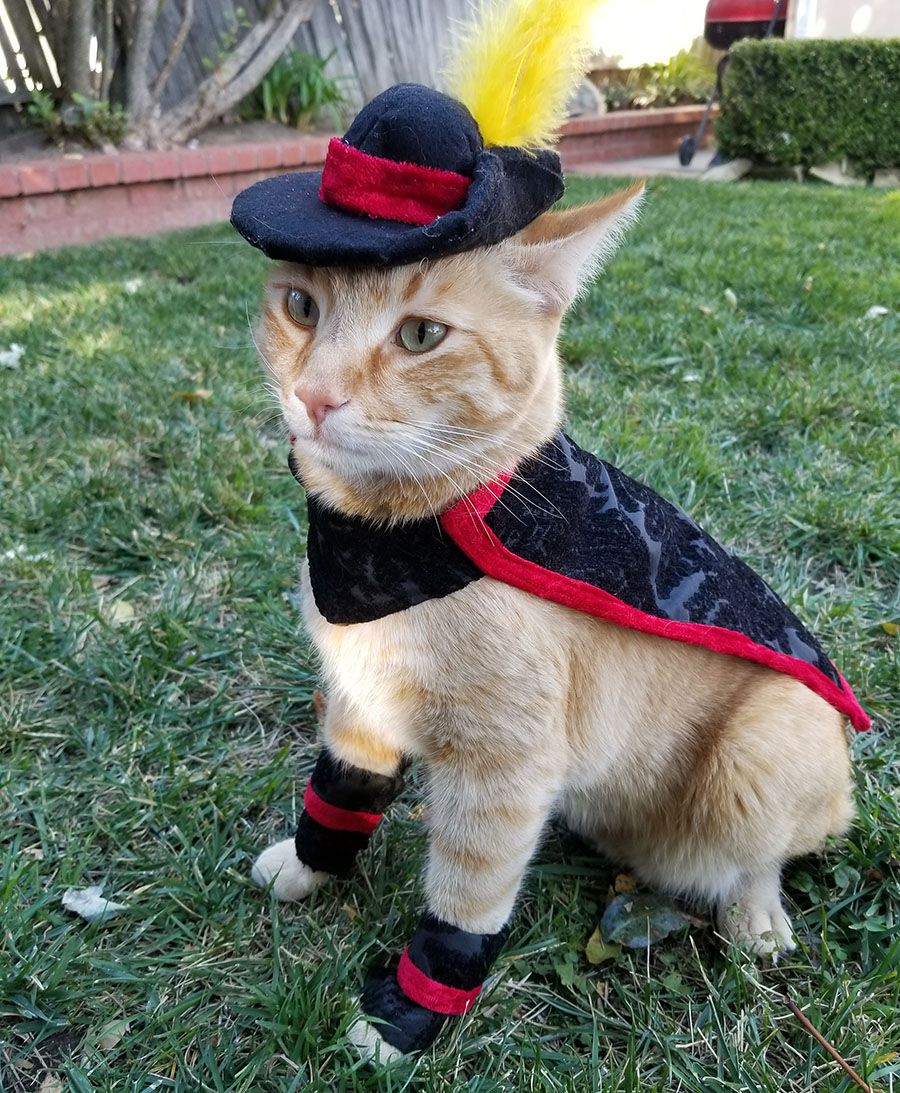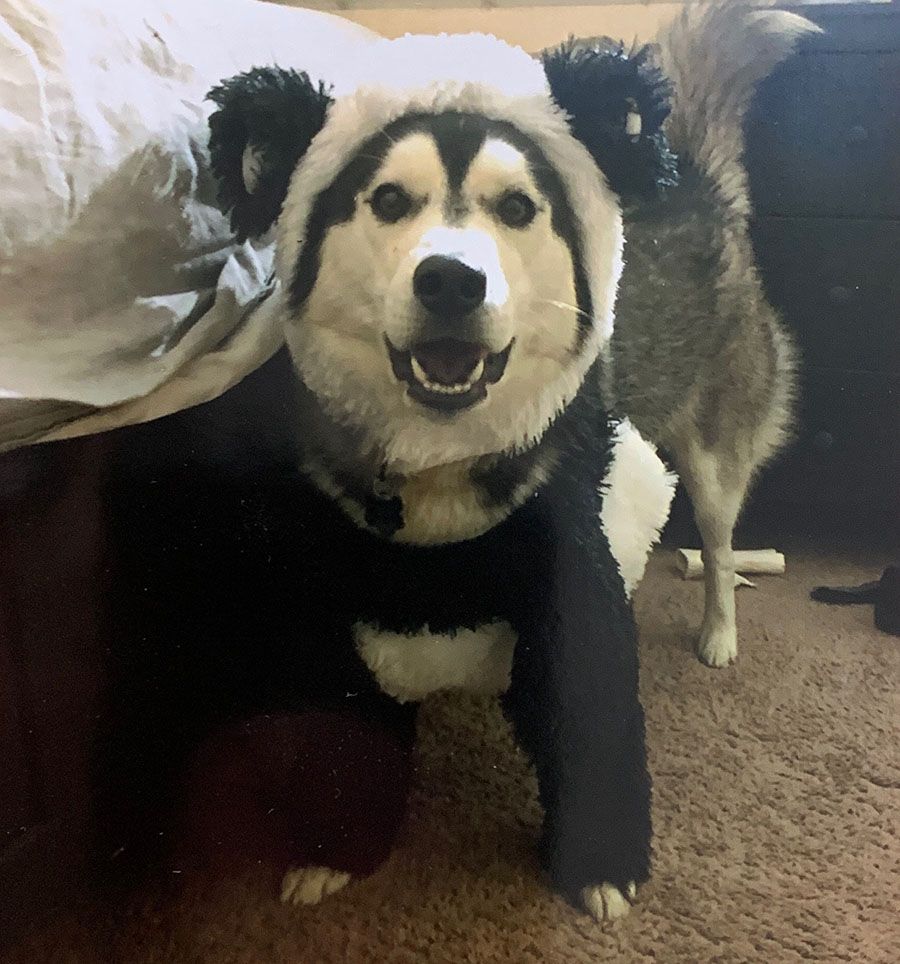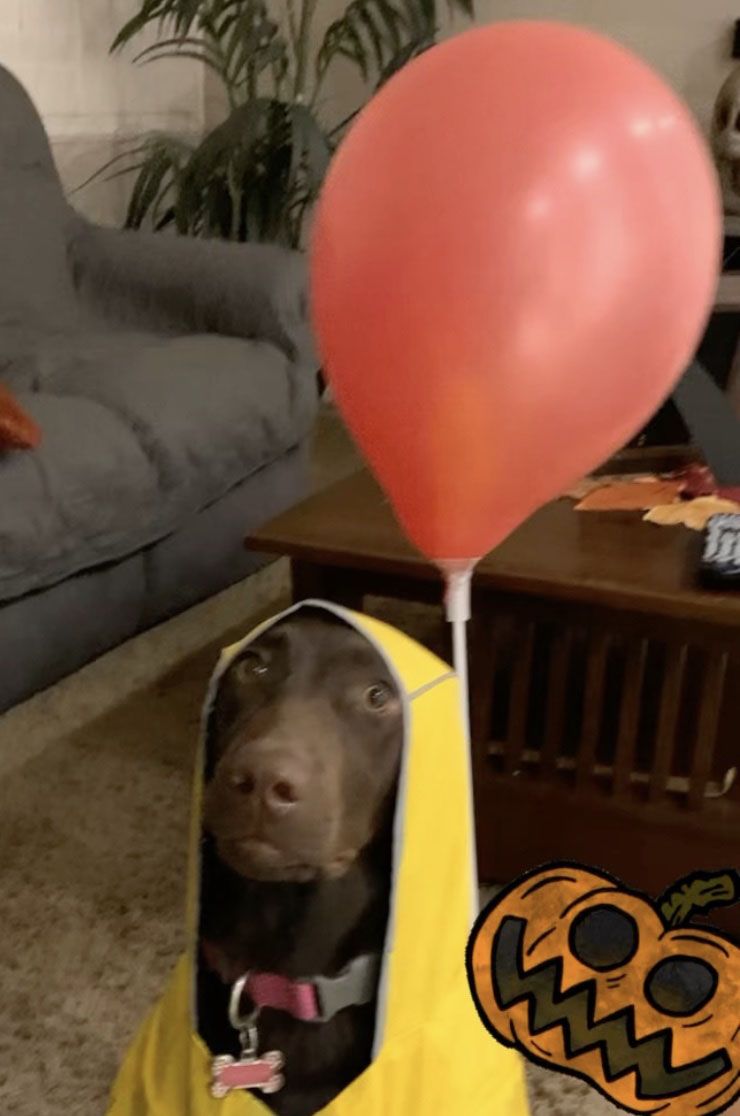 4th Annual Halloween Pet Costume Contest!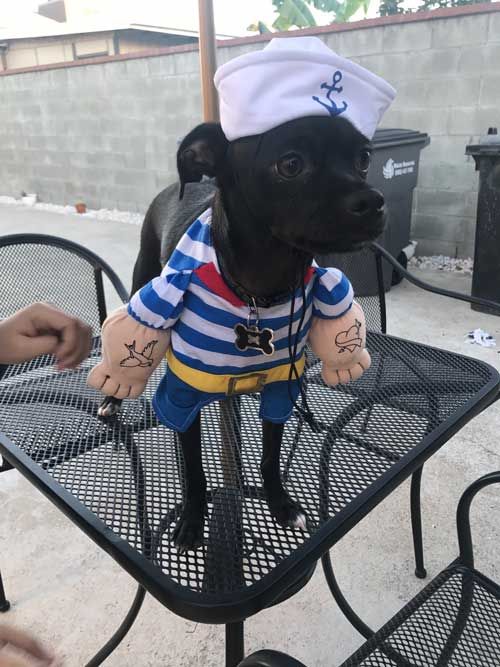 Poquito Gray as Popeye
Hulk as Santa
Kobe - King
Kobe - Cowboy
Kobe wearing his sombrero
Tiger the Taco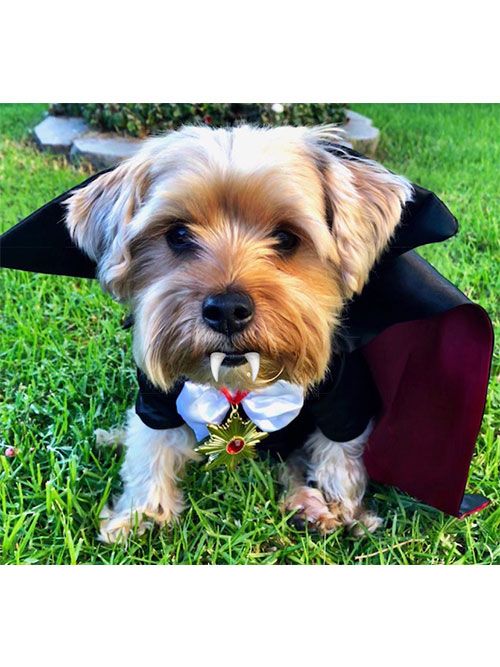 Count Kobe-la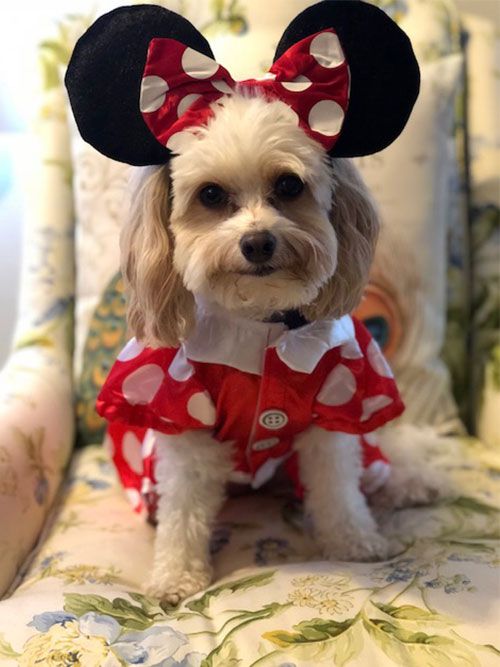 Snowy as Minnie Mouse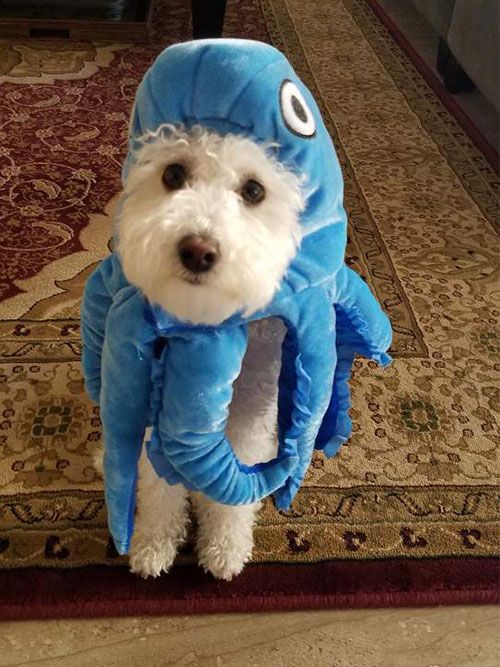 Ollie the Octopus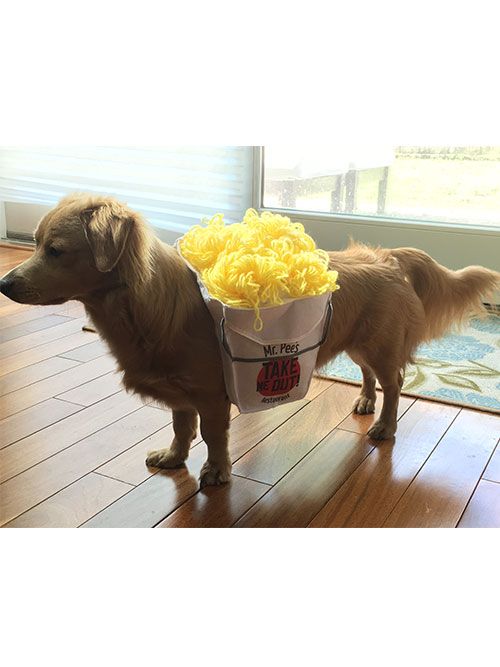 Chip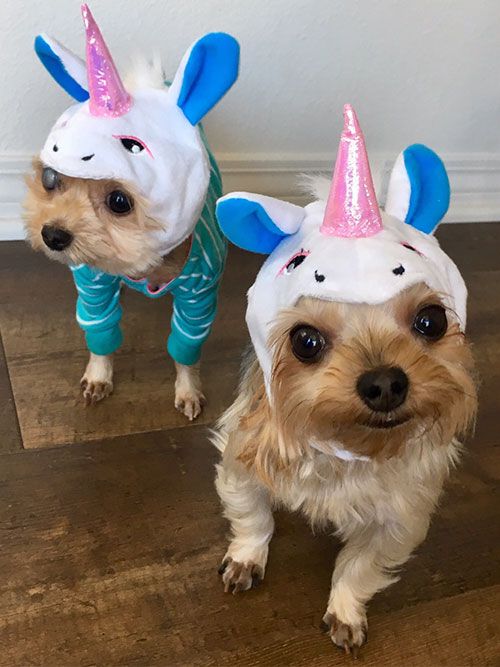 Tasia & Cooper as Unicorns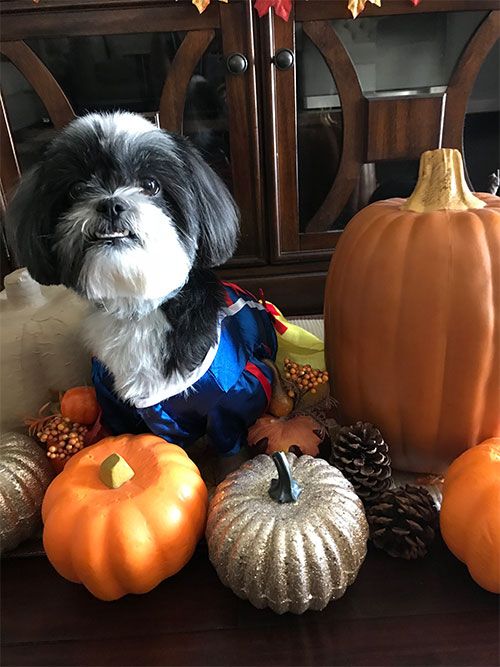 Bella as Snow White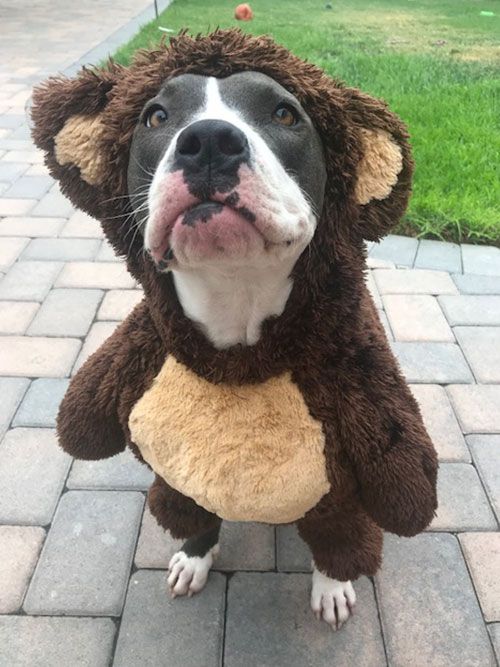 Brooklyn the Bear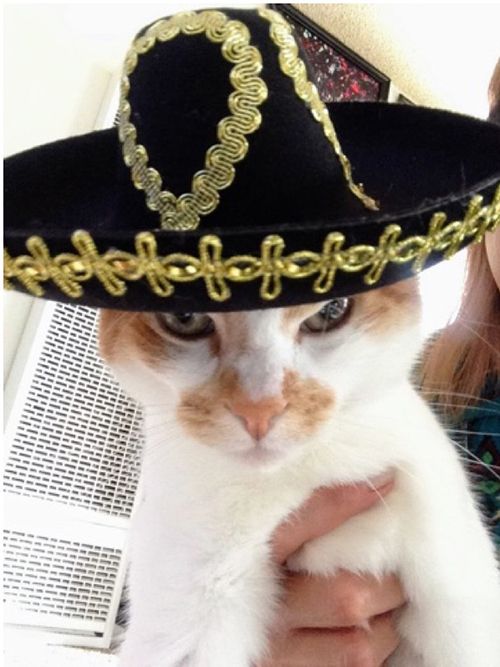 Mikan wearing a sombrero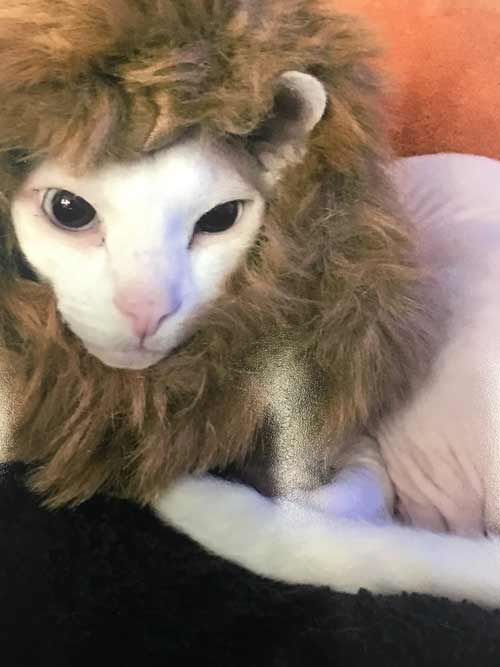 Autumn Pasqual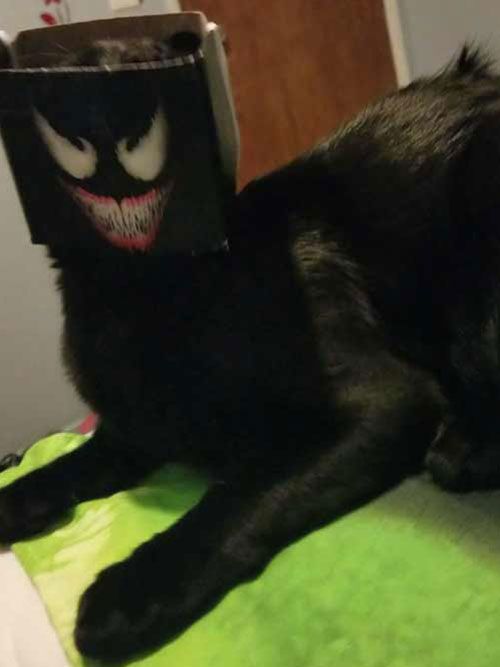 Pepper Cat Venom
Mandoo Prison Inmate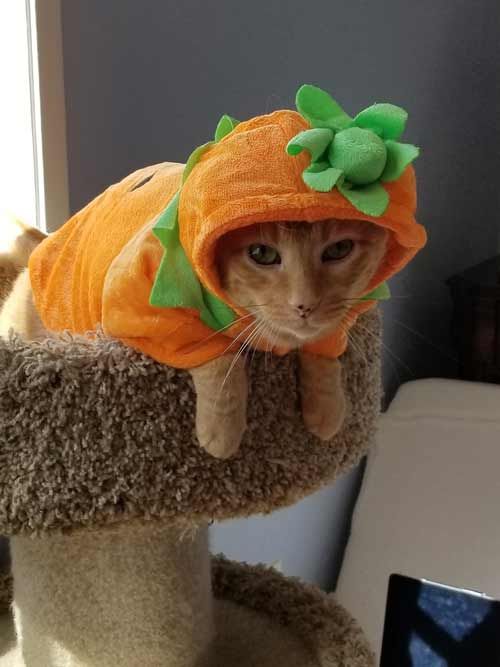 Spice as a Pumpkin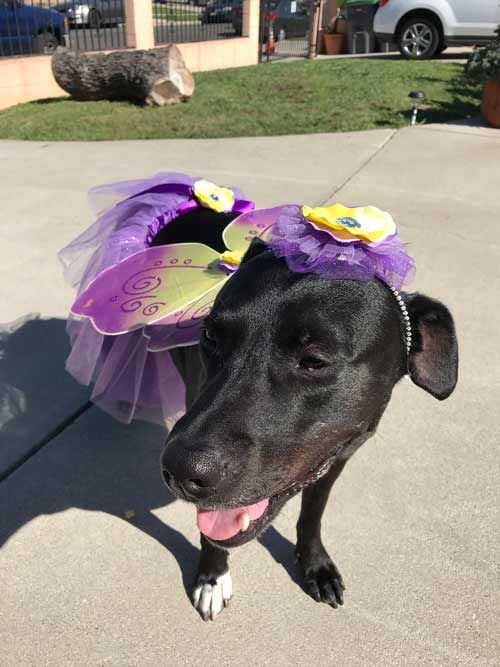 Queenie Fairy Princess
2nd Annual Halloween Pet Costume Contest!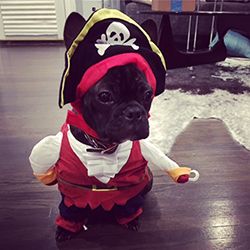 Henry as a Pirate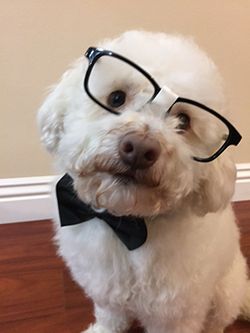 Junior the Nerd Dog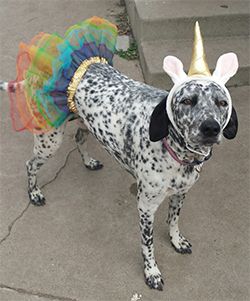 Bella the Unicorn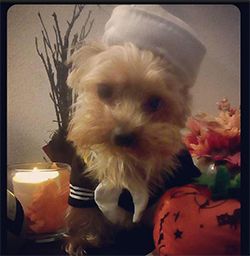 Cornelius in his Sailor costume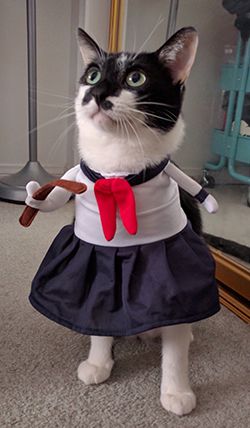 Hayate as a Japanese School Girl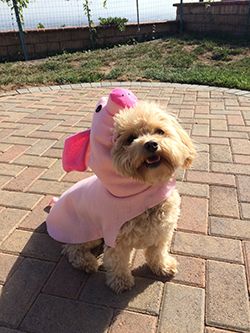 Bear is Wilbur the Pig from Charlotte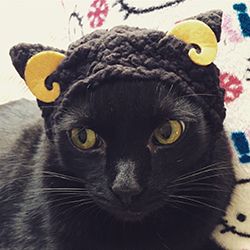 Natsuhiko as the Black Sheep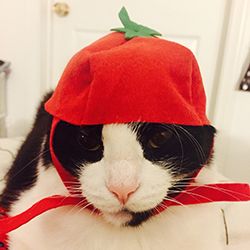 Amolavita as a Tomato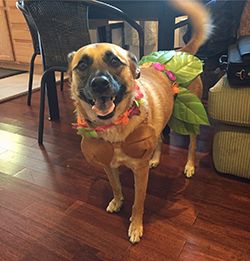 Cleo as a Hula Girl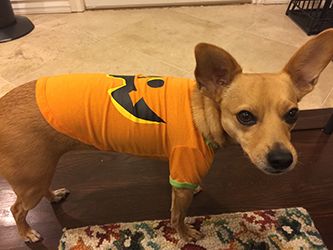 Zoey as a Jack-O-Lantern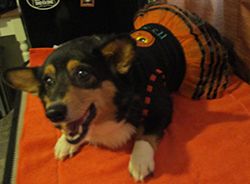 Rosie in Halloween Costume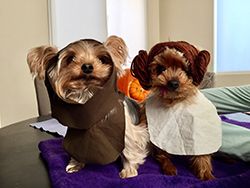 Cooper & Olive
Ebi as Supergirl
Ho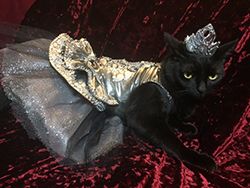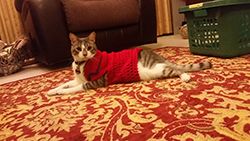 Lalaji in a crocheted outfit