Services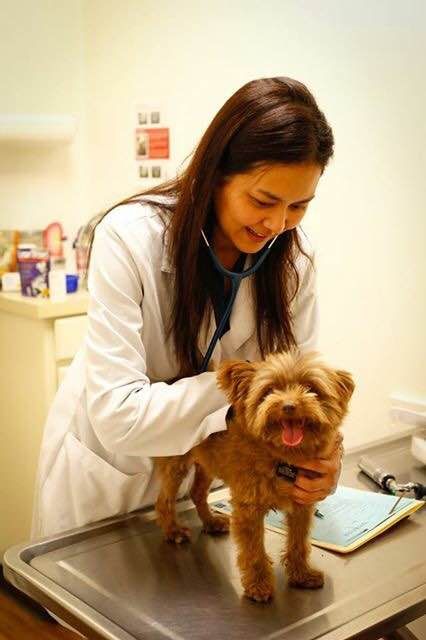 Here are some of the services we offer:
We offer a wide range of services to help care for your pets. Our clinic is equipped to handle everything from regular health checkups to emergency services including surgery. We use all state of the art equipment and the newest technological advances to ensure a clean, safe, and welcoming environment.

1. Wellness Examinations
2. Vaccinations
3. Vaccine Titer Testing
4. Allergy Testing
5. Holistic Medicine
Acupuncture
Therapeutic Laser Therapy
Chinese Herbal Medicine
6. Microchipping
7. Health Certificates
8. DNA Testing
9. Major and Minor Surgeries
Spays and Neuters
Laceration Repairs
Soft Tissue Surgeries
Orthopedic Surgeries
10. Dentistry
Prophylactic cleaning
Extractions
Dental X-rays
11. In-house laboratory
12. Digital radiology (x-rays)
13. Ultrasound
Board certified radiologist, internal medicine specialist and cardiologist available
14. Hospitalization
15. Boarding
​​​​​​​16. Medicated Baths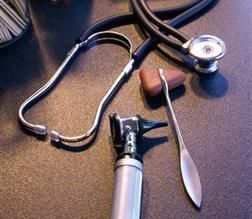 Here at Lomita Pet Hospital, our goal is to provide the best care for your best friend! We would like to see your pet enjoy a long, happy life with you and your loved ones. Our veterinarians on staff are knowledgeable and want to be able to recommend the best treatment for your pet. In addition to traditional exams, we
also offer a Saturday and Sunday vaccination clinic, where no exam or appointment is necessary, but we do believe that a thorough physical examination of your pet should be performed at least yearly.
Vaccinations are very important for puppies and kittens, as well as deworming and fecal testing to check for intestinal parasites or worms. But as your puppy or kitten ages, yearly vaccines may not be the best choice for them. It is important to discuss these issues with the veterinarian.
If you are unsure whether your pet needs vaccines, we recommend that you schedule an examination with the doctor first. During this visit, the doctor will examine your pet and discuss which vaccines are necessary based on your pet's age, medical condition and lifestyle. For older animals, we believe that a complete physical examination should be performed every 6 months. It is also recommended that complete bloodwork and a urinalysis should be performed every year as well. This is so that we can ensure that your senior pet is healthy. Bloodwork and a urinalysis can screen for early signs of diseases before your pet shows any symptoms. If we can detect this early, we have a better chance of treating the disease or delaying further progression of the disease. Vaccine titer testing may be a better option for your pet, especially if he or she is older, has a medical condition that he or she is being treated for, or has a history of allergic reactions to vaccines. This option can be discussed in detail with the doctor.​